Joined

Mar 25, 2021
Messages

253
Trophies

0
I'm gonna tell you about some of my most favorite survival games of all time. Survival games are one of my favorites - I spent countless hours in games like Kenshi, Rust, and many more awesome titles. If you like games where you'll be running around butt-naked, being chased around by creatures with long necks, then this article is definitely for you - let's begin!
25. Rust​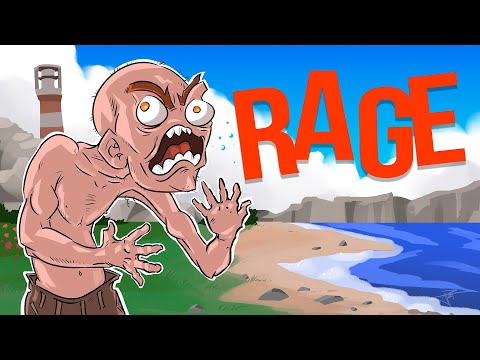 Rust has been blessed with many updates and many changes in the last couple of years. I still remember when Frankieonpc used to play that game, he'd gather an army of naked men and women with nothing but boulders in their hands. All that, for nothing, as in the end he ended up getting banned.
The game is awesome - a memefest that will keep you addicted for hours on end!
24. Don't Starve Together​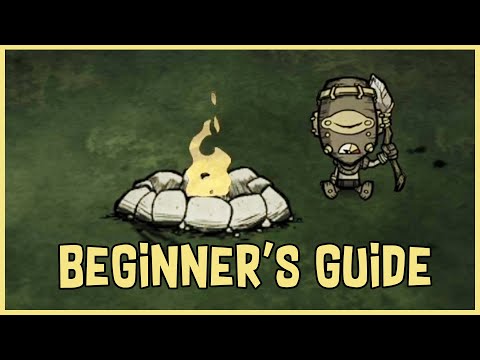 A game with fancy cartoonish graphics. Extremely challenging, but rewarding and fun to play. If you like to explore various locations, hunt, or get hunted by a countless amount of creatures that will gladly eat you alive, gather resources, and build bases for yourself and your friends, then this game IS for you. You'll fall in love with its simplicity and awesome gameplay!
23. ARK: Survival Evolved​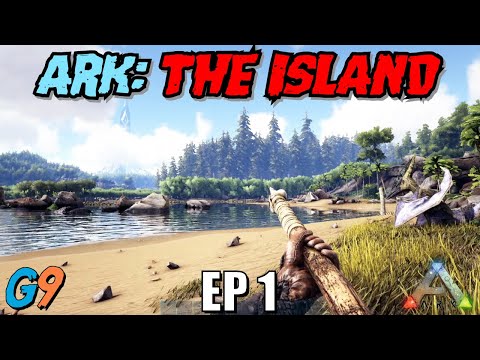 One thing that you might not like, is waking up in the middle of the beach, completely butt naked. The second thing that you might not like, is being chased by an angry T-rex. Why is he angry? Perhaps he didn't eat a lot of food and now he's wishing to eat you. Anyways, you'll be able to tame other dinosaurs and build kick-ass bases. Check it out!
[Top 25] Best Survival Games That Are Amazingly Fun
www.gamersdecide.com