Joined

Mar 25, 2021
Messages

284
Trophies

0
You weren't born into a rich family, resulting in you not being able to build yourself a nice city to live in? Well, worry not, as I will present to you the best city building games in our solar system. No, not in our solar system, but in our universe :O!
Besides building a city you might also be able to look after the people that live inside of your city - either by creating entertainment centers for them or making sure that they don't starve to death. Maybe you'll even be able to send a nice meteor towards them!
20. Medieval Dynasty​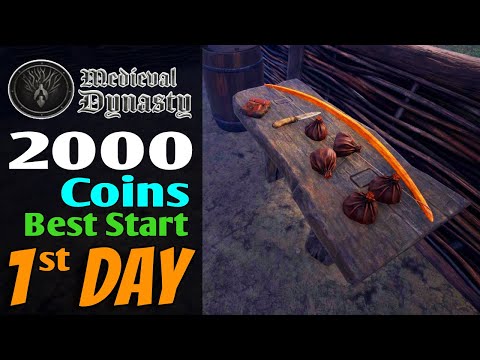 You're a peasant. In this game, of course! Your job will be to survive in a harsh, medieval world deprived of necessities like water, food, clothing, or safety - protect yourself and the inhabitants of your village from wolf attacks and many other threats.
The game also has a cool crafting system that will allow you to make your village or settlement safer, more comfortable, and prosperable. Ride horses, hunt animals, pull out your fishing rod, and start fishing - this game is simply awesome if you like survival games set in medieval times with pretty graphics!
19. Tropico 6​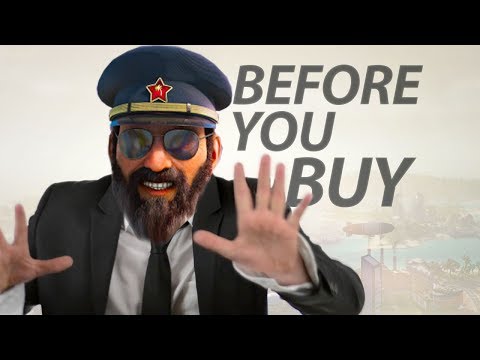 Become a ruthless, merciless, brutal dictator or a loving sweetheart that will be admired by his citizens - it's totally up to you how you want others to perceive you. It's also pretty relaxing to play after a day's work, but people who don't have experience with the Tropico series might find this game a little bit difficult!
But in terms of building, what can you exactly do in this game? Well, you can build long bridges that can connect lands, underground tunnels, house districts for your citizens, cities with tall skyscrapers, use transport vehicles for your citizens. It's also worth adding that you can get overthrown by rebels or your own citizens, ungrateful bastards!
18. Townscaper​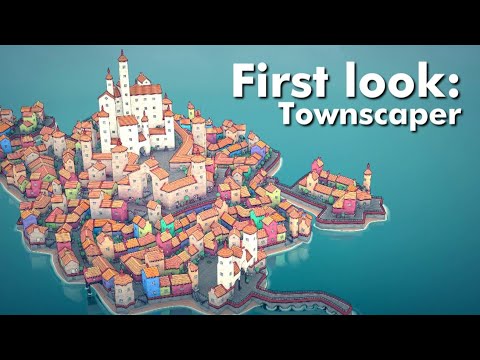 In Townscaper you'll be able to build cool, miniature-like cities at the click of a button from a top-down perspective. You will also be able to build roads surrounding the buildings, add green areas, maybe start building stuff on a different sea level, make a badass city entrance - this game is just dope.
[Top 15] Best City Building Games That Are Fun
www.gamersdecide.com