Joined

Mar 25, 2021
Messages

273
Trophies

0
Alright, guys and gals, we have talked about many video game genres, but today we're gonna talk about a less popular video game genre - turn-based style video games. Now, you might ask me, what exactly are turn-based games about?
Turn-based video games are about taking turns and planning your strategy - similar to chess. Kind of. Just less boring and on the PC! Anyways, I'll save you my senseless explanations and begin with the article!
15. Sid Meier's Civilization® VI​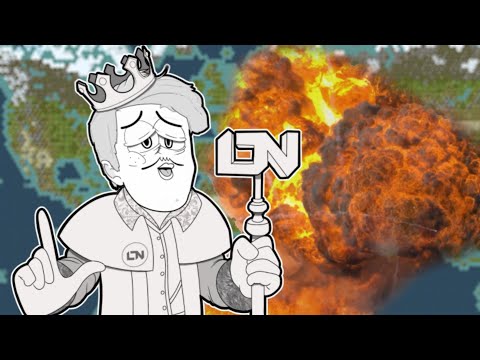 If you're a fan of games where you control your empire, make alliances and partake in epic, top-down battles that will decide the future of you and your little empire - then this game is definitely for you. It's a turn-based strategy game with relatively difficult strategy thinking required to thrive in this game - the game, nonetheless, is rewarding and fun!
14. Darkest Dungeon®​
A game with fancy, cartoonish graphics with a gritty atmosphere - as the name suggests, you'll be spending most of your time in dungeons where you'll fighting off disturbing monsters and humans - not alone though, but with a group of allies that you can recruit as you progress on your adventure.
Be careful though, you and your buddies have a stress meter - make sure to relax them by visiting an inn or… I dunno, hugging them every once in a while? Anyways, the game is awesome - play it!
[Top 15] Best Turn-Based Games With Fun Combat and Adventure
www.gamersdecide.com