Joined

Mar 25, 2021
Messages

284
Trophies

0
Welcome to sword fighting games. This one will be pretty similar to the last article and will involve plenty of carnage, bravery, or cowardice, "dodge this you bastard" and plenty of other memes which will make you giggle.
I'll include games with varying popularity, gameplay, and graphics - I will also mention games that are a bit underrated in my opinion and story-focused singleplayer games. Anyways, let's get to it:
15. MORDHAU​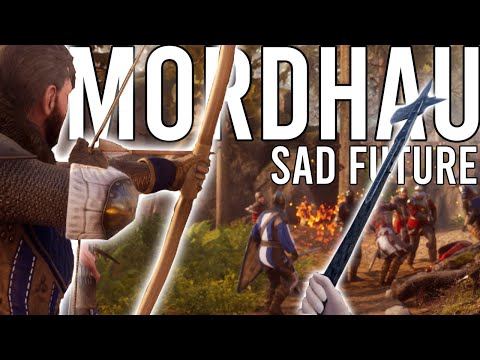 Dodge this, you bastard! - I think I have even repeated this stupid sentence in my previous article, but it never gets old. Especially when the character saying it gets his head chopped off. Welcome to Mordhau, a game where you can brutally kill your opponents by chopping off their limbs, heads, crushing their heads, shooting them with bows, trampling them with horses, kick them off edges - this game is sickening. I love it!
Did you know that you could cut somebody's arm off and watch them still run around? Yes, and they can still use those couple of seconds to kill you. That's how ridiculous this game is. Try it out, it's a lovely gorefest!
14. FOR HONOR​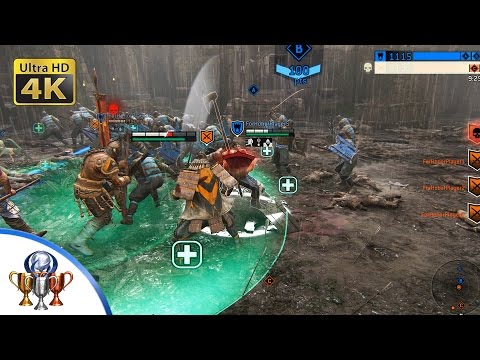 What honor is there exactly when you're facing off 2 opponents repeatedly hitting you with warhammers and katanas? Anyways, this game is pretty cool in terms of class selection and complex combat system - you'll find it rewarding the more you polish your skills in this game!
[Top 15] Best Sword Fighting Games That Are Amazing
www.gamersdecide.com