Joined

Mar 25, 2021
Messages

253
Trophies

0
Kenshi is great. But Kenshi is greater with mods that affect graphics! Graphical mods can enhance performance, SSAO, SMAA, FXAA, and many more effects.
In today's article, I'll mention 10 useful graphical mods with download links. Hope you enjoy the article and let's get started:
10. Age of Blood & Sand - Performance Addon​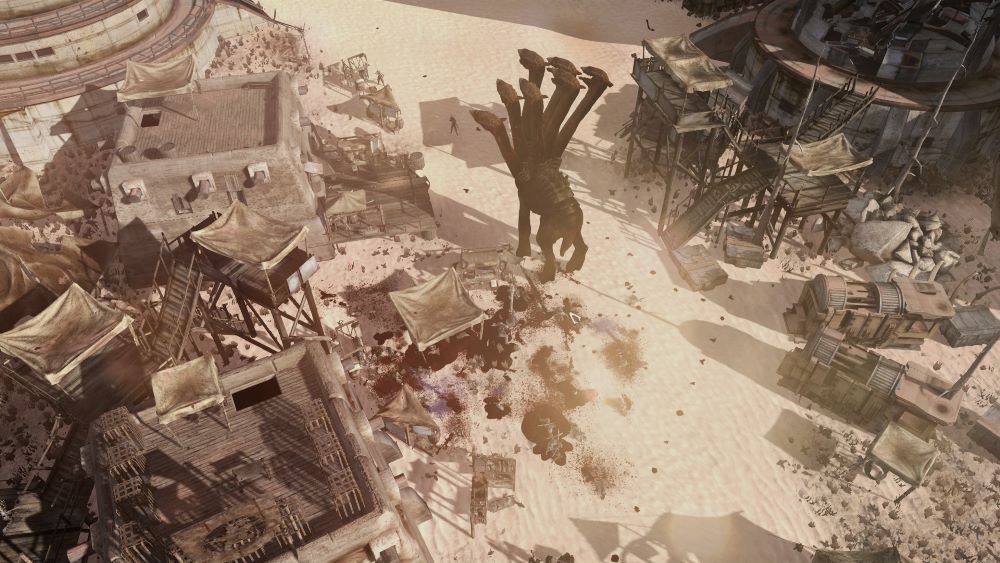 What the hell is that thing…
Let's get started with a mod that will slightly improve our performance while playing Kenshi. Even though that Kenshi is fun as heck, some people might have problems running this game. This mod is also compatible with other graphical mods and it's a must if you're frame lagging for whatever reason!
Why the mod is great:
- Reduces particles in general
- Disables vines in swamps(boosts performance)
- Disables the flying robot thingies in The Ashlands(there is plenty of them and can cause lag, this mod fixes it).
[Top 10] Kenshi Best Graphic Mods That Are Superb
www.gamersdecide.com