Joined

Dec 11, 2018
Messages

1,222
Trophies

0
It was only a few weeks ago that Alberta's independence movement – Wexit – was full of vim and vigour.

New members signed up by the thousands after the October federal election which delivered a minority government for Justin Trudeau's Liberals while completely shutting them out in Alberta and Saskatchewan.

In early November 700 people packed a dance hall in Edmonton to vent their fury against the federal government which they blamed for all the province's economic troubles.

"We will not allow ourselves to be divided. We're going to make Alberta great again, and that is when we cut ourselves off from the leech that is Eastern Canada," said Wexit founder Peter Downing, sporting a blue "Make Alberta Great Again" ball cap.

But while at the time the thought of running away from home may have been emotionally satisfying for Wexiteers it may not seem like such a good idea in the face of a pandemic.

Who knows how much money will eventually pour into Alberta over the next few months, given Trudeau's plans for significant wage subsidies, income guarantees, Employment Insurance, and government-backed loans designed to buoy people and businesses hit hard by the shutdown of the economy?

But one thing is for sure: an Alberta government would never have been able to mount that kind of disaster relief.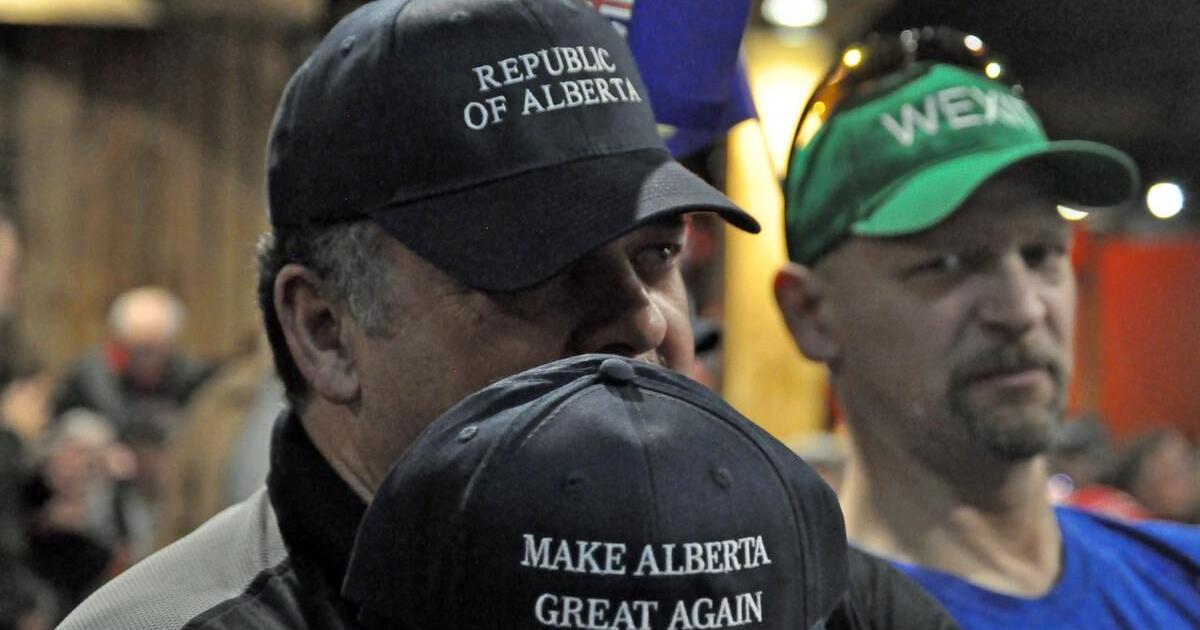 'Alberta is going to need plenty of grit, innovative thinking, and wise action if the province is to gain a foothold and start pulling itself up from the abyss.'

www.thestar.com