Joined

Dec 8, 2020
Messages

236
Trophies

0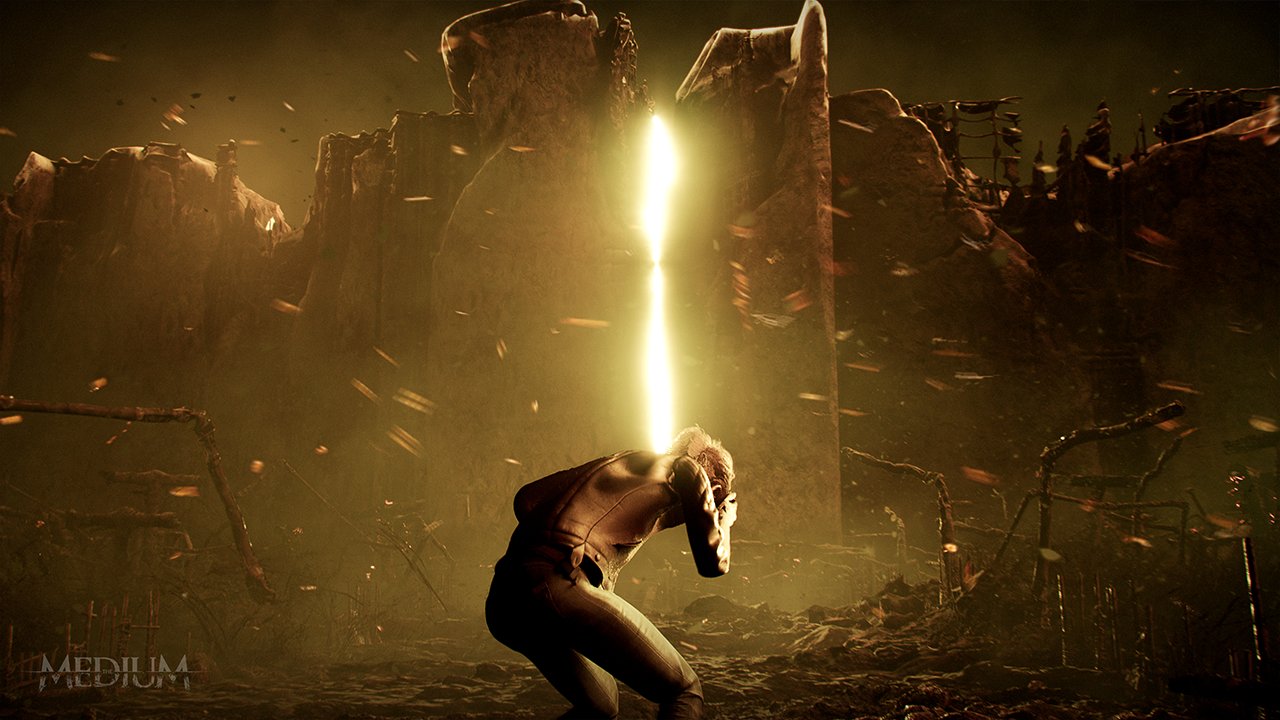 We got hands on with Bloober Team's first-ever cinematic horror game The Medium, and it's resemblance to Silent Hill is terrifyingly awesome.

https://trib.al/iz3sWW7
From my first impressions of the game in action, The Medium shares a remarkably similar vibe to Konami's

Silent Hill

series, particularly in its handling of atmospheric horror within mundane locations. The game's musical score is even co-composed by Akira Yamaoka, who was a composer for most of the music in the Silent Hill series. This is actually all intentional, as it turns out. According to the developers, the Silent Hills series was a significant source of inspiration for The Medium's creators, and according to them, the game is a tribute to the franchise.
"The Silent Hill series, particularly the second game, is our inspiration. Not just for The Medium, but for our company and how we create horror games. With The Medium, we see it as a love letter to the series and to Silent Hill 2," said producer Jacek Zieba.
While the devs aren't shy about sharing their influences, The Medium goes beyond just being a homage.
What I found interesting about The Medium is that it focuses more on emotional storytelling rather than the simple scares and grotesque imagery. In many ways, the developers see The Medium as a culmination of the talents fostered over the years. What's particularly fascinating is that this game has been in the works for some time, and it had a significant change in perspective in the past.
The Medium

reminds me of Alan Wake, if Wake leaned a bit harder into its horror side. Bloober Team's upcoming Xbox Series X and S exclusive – that's right, it's not coming to Xbox One when it gets released on January 28, which I'll explain shortly – thoroughly impressed me in a 20-minute demo that skipped around to a few different areas. It's moody, it's cinematic, and like any good horror game, it's got a creepy little girl that sends shivers down your spine. And it's literally two games running at the same time.
If the rest of the game is anything like my demo, The Medium will be oozing with tension and atmosphere, and hopefully a bit more challenging puzzle-solving. To that end, the developers say you'll spend about a third of the campaign each in the real world, the spirit world, and the split-screen dual-world scenario.
Despite months of comparisons, The Medium is a much different game from Konami's hit horror franchise.
But after an extended preview last week, I feel safe in saying that any coincidences between the two are superficial. The Medium is a much different kind of survival horror title, and one that's decidedly more modern than some may have expected. This isn't a revival of classic horror gaming - it's the next generation borrowing something from their predecessors, then infusing it with a bit of new-school pizazz.
If you're in the market for a Silent Hill re-do, you might be tempted to pass on this one, but you really shouldn't. The Medium is shaping up to be a real knockout - the kind of fresh and innovative horror release we don't get much of anymore. It's pretty clear why Microsoft is putting a lot of trust in this release, from what I've seen, and I'm excited to see how it pays off for them.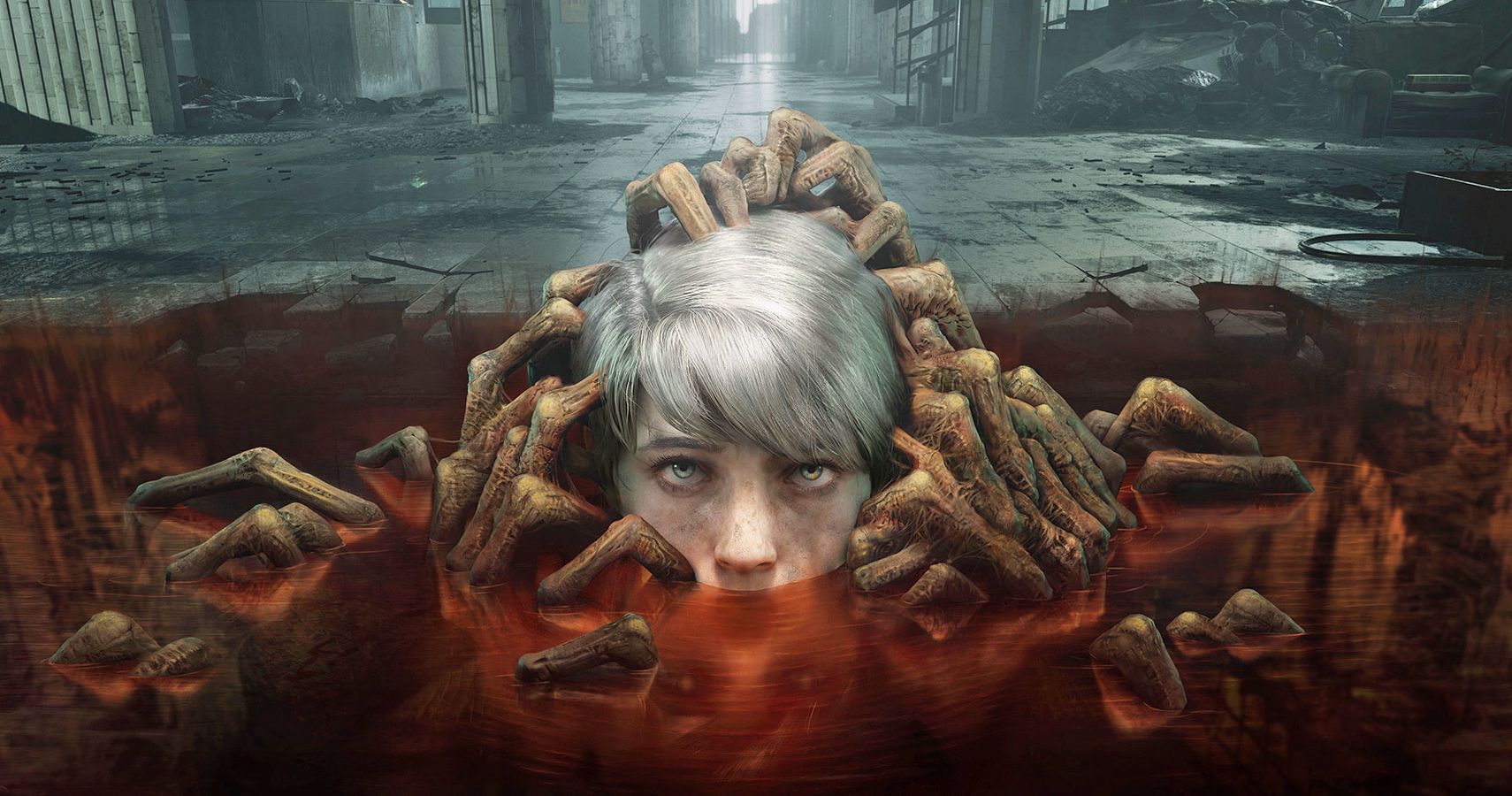 Despite months of comparisons, The Medium is a much different game from Konami's hit horror franchise.
www.thegamer.com
Game Rant got to see some of The Medium in action, and it's not too soon to say that players definitely have something to be excited about.
It's easy to see how

The Medium

draws inspiration from past cult-classic horror games like

Silent Hill

and

Resident Evil

, especially because its soundtrack was created with Akira Yamaoka, a

composer who is most known for his work on Silent Hill

. The fixed camera angles that players must navigate are also very reminiscent of early

Resident Evil

games, but past horror influences aren't the only thing players have to look forward to, though.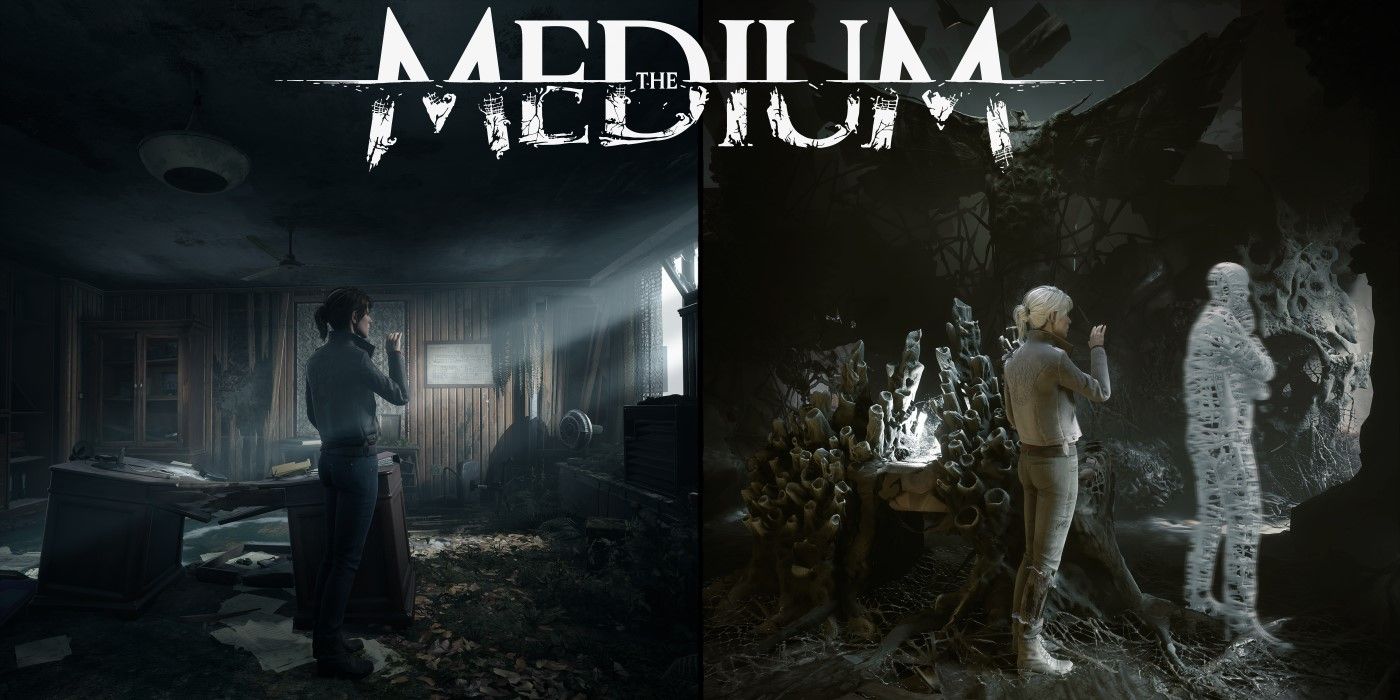 In a preview of Bloober Team's The Medium, Game Rant got to see an in-depth look at the game's scenery, psychic protagonist, and horrors yet unseen.
gamerant.com