Joined

Dec 12, 2018
Messages

1,169
Trophies

0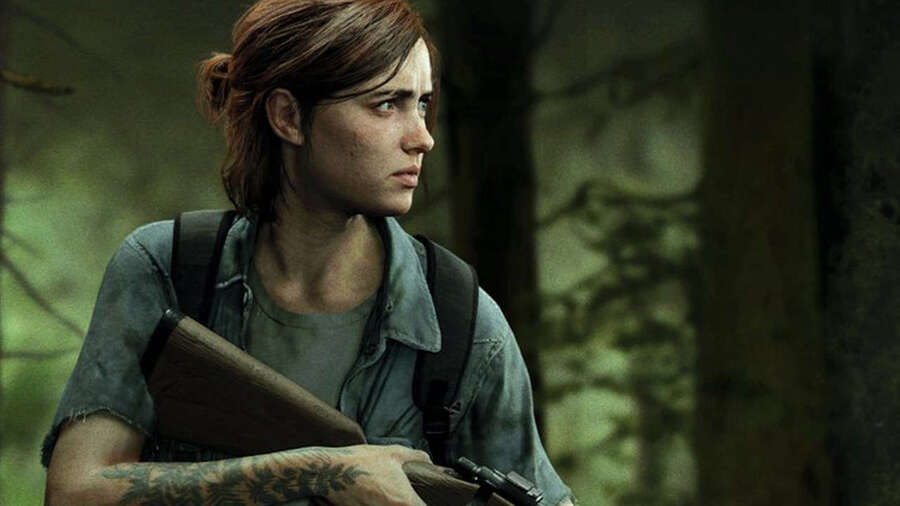 Update:

Sony's ninjas were very quick taking the offending channel offline. However, it's possible mirrors may have already been created of this footage, meaning the risk of spoilers will remain high. This isn't the first time that

The Last of Us: Part II

footage has leaked, and it looks like it won't be the last. Worryingly, the ongoing coronavirus crisis means the title is currently without an official release date.

Original Story:

Be very,

very

careful: enormous

The Last of Us: Part II

leaks have started to emerge online. Out of respect for Naughty Dog and the game, we're not going to host or link to the videos here, but rest assured these are legitimate and reveal huge plot points from the upcoming PlayStation 4 exclusive. It's safe to assume that Sony will be acting fast to have the clips removed, but it may already be too late to keep this leak under control.

Exactly how these videos have found their way online remains unclear, but the title was originally scheduled to release in May, so it's possible a near-final build found its way into the wild. Among the footage is a huge chunk of unseen gameplay, various cut-scenes, the release's main menu, and what appears to be unfinished multiplayer code. The latter will be released separately at a later date.

Whatever you decide to do, we encourage you to be careful and show respect for fellow fans. Many of us have waited years for this game, so if you absolutely

have

to watch the clips, please don't spoil it for others.
The Last of Us 2 spoilers are reportedly from a disgruntled employee over a payment dispute with Naughty Dog. When things didn't go their way.....bam, MAJOR plot spoilers got leaked. Some really angry, tired and fed up people working at ND, I think we could see this coming sadly.
Spoiler videos:
Hidden content
You need to be in at least one of the following groups to see this content: Registered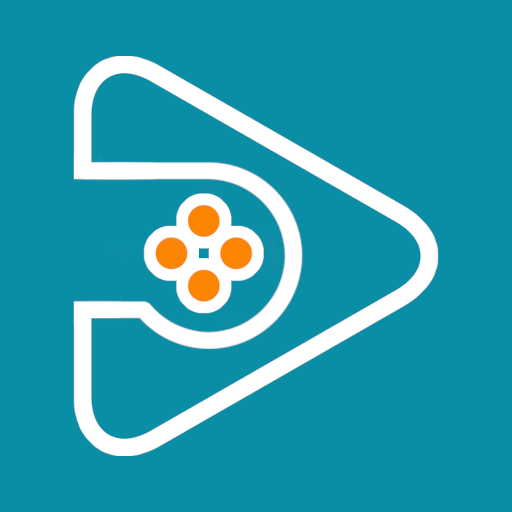 As we begin to see an ease in the global distribution environment, I am pleased to confirm that The Last of Us Part II will arrive on June 19. https://blog.us.playstation.com/2020/04/27/release-date-updates-for-the-last-of-us-part-ii-ghost-of-tsushima/ Updated release dates: The Last of Us...
www.joyfreak.com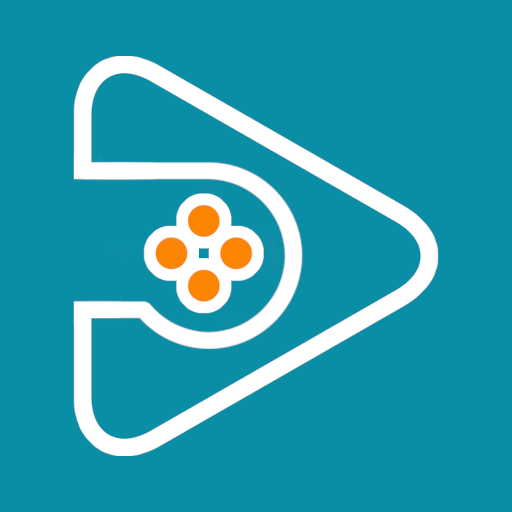 Naughty Dog addresses The Last of Us Part 2 leaks
www.joyfreak.com