Joined

Dec 11, 2018
Messages

1,237
Trophies

0
Rightwing news outlets have gleefully seized upon the accusations against Biden; the story has also been discussed by

leftwing commentators

. However, the mainstream media has largely ignored the allegations. Instead there have been headlines like

The top 10 women Joe Biden might pick as VP

(CNN) and

Joe Biden's inner circle: No longer a boy's club

(AP).

It is hugely frustrating to see conservatives, who couldn't give a damn about the multiple sexual assault allegations against Donald Trump, weaponize the accusations against Biden. However, it's also frustrating to see so many liberals turning a blind eye. The accusations against the former vice-president are serious; why aren't they being taken seriously?
Reade's story may be impossible to verify, but this is the case with the vast majority of sexual assault allegations. It is nearly always a case of "he said, she said" – and it is nearly always the "he' that is automatically believed. The #MeToo mantra "Believe Women" doesn't mean that women never lie; it means that our systems of power are biased towards believing men never lie. It means that it takes decades of allegations and scores of women coming forward for powerful men like Harvey Weinstein, Jeffrey Epstein and Bill Cosby to be brought to justice. All the mantra means is that you shouldn't automatically disbelieve women.

You know who has talked publicly about the importance of taking women seriously? Biden. During the Brett Kavanaugh hearings, Biden stood up for Dr Christine Blasey Ford,

noting

: "For a woman to come forward in the glaring lights of focus, nationally, you've got to start off with the presumption that at least the essence of what she's talking about is real."
There are some people who will insist that drawing attention to the new allegations against Biden is playing into the Republicans' hands. That it will destroy Biden's campaign and guarantee us four more years of Trump. Not only is that argument hypocritical, it is also hugely unlikely that Reade's accusations will do any damage whatsoever to Biden's ambitions. Allegations of sexual assault certainly haven't posed any hindrance to Trump. The allegations against Kavanaugh didn't stop him from becoming a supreme court justice. The allegations against Louis CK didn't kill his career in comedy. And the

multiple women

who have accused Biden of touching them inappropriately in the past haven't exactly derailed his career.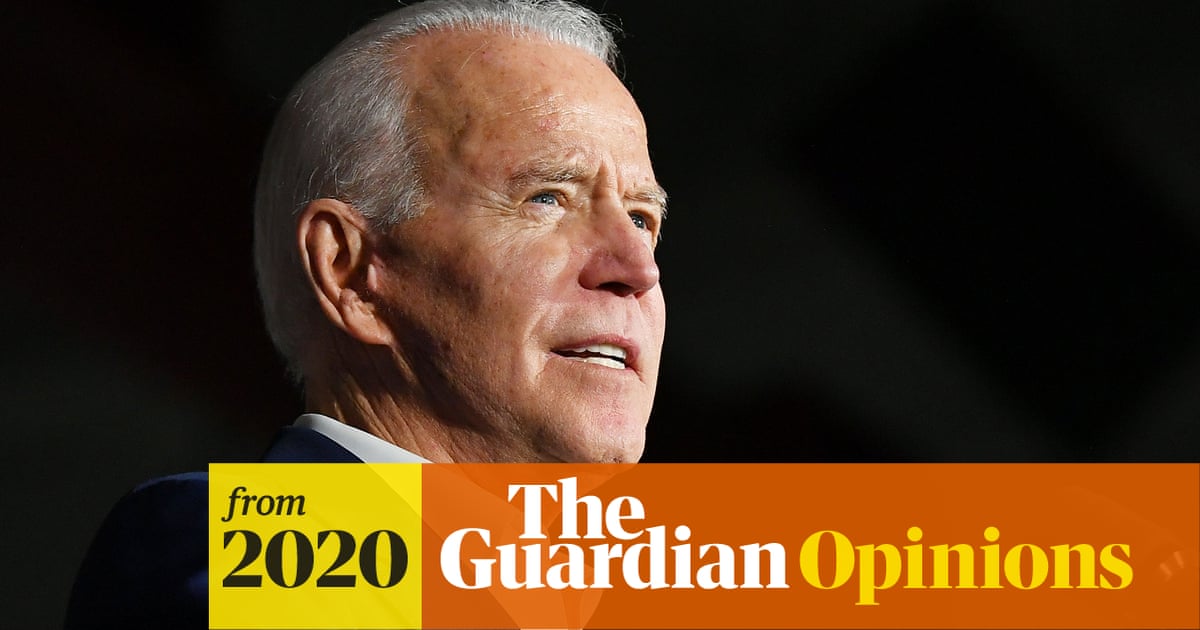 Conservatives who didn't care about the multiple sexual assault allegations against Trump have seized on the accusations while liberals turn a blind eye

www.theguardian.com