Joined

Dec 24, 2020
Messages

131
Trophies

0
"We're well on our way to over 100 new games launching on Stadia in 2021, and we're continuing to make Stadia a great place to play games on devices you already own," he says. "I'd tell any non-believers to take notice of how we're continuing to put our words into action, as we grow the Stadia Makers program and partner with AAA studios like Capcom, EA, Square Enix, Ubisoft and others."

He pointed to the release of newer titles on the platform (such as last week's Resident Evil Village), the introduction of AAA hits like Resident Evil 7 and Star Wars: Jedi Fallen Order to the Stadia Pro subscription, and the ongoing addition of new features (the company recently revealed Stadia will soon include a search bar).

We pushed for more information about the recent departures, to which a spokesperson replied reiterated that, when Google announced it was closing its studio, the company said it would be finding new roles for as much of the SG&E team as possible. As for the six joining Raymond's team, Google is "happy they were able to find new opportunities."
"We're not shifting pressure onto the independent studios we work with in Stadia Makers," he says. "The whole point of the program is to support their addition of Stadia as a launch platform for their game, not add any pressure or make anything harder for them."

The two indie studios we spoke to, ones currently working on new Stadia Makers releases, supported this claim. Marten Buijsse, community manager at Soedesco -- which recently launched Kaze and the Wild Masks on Stadia -- says the closure of the internal studio "has not had any impact on the support we received, or our relationship with Stadia."
It's also worth noting that Stadia Makers is not set up to be a source of true service-selling exclusives. Some titles have timed exclusivity, so debut on Stadia long before they're available on more traditional platforms, but Ahearn says Google is keen for developers to reach as wide an audience as possible -- even if it's on another platform.

"An important distinction about Stadia Makers to highlight is that by design, we don't expect any studios to exclusively publish their game on Stadia," he says. "Rather, the program is designed to support studios in bringing their Unity-based games to launch on Stadia in addition to other platforms."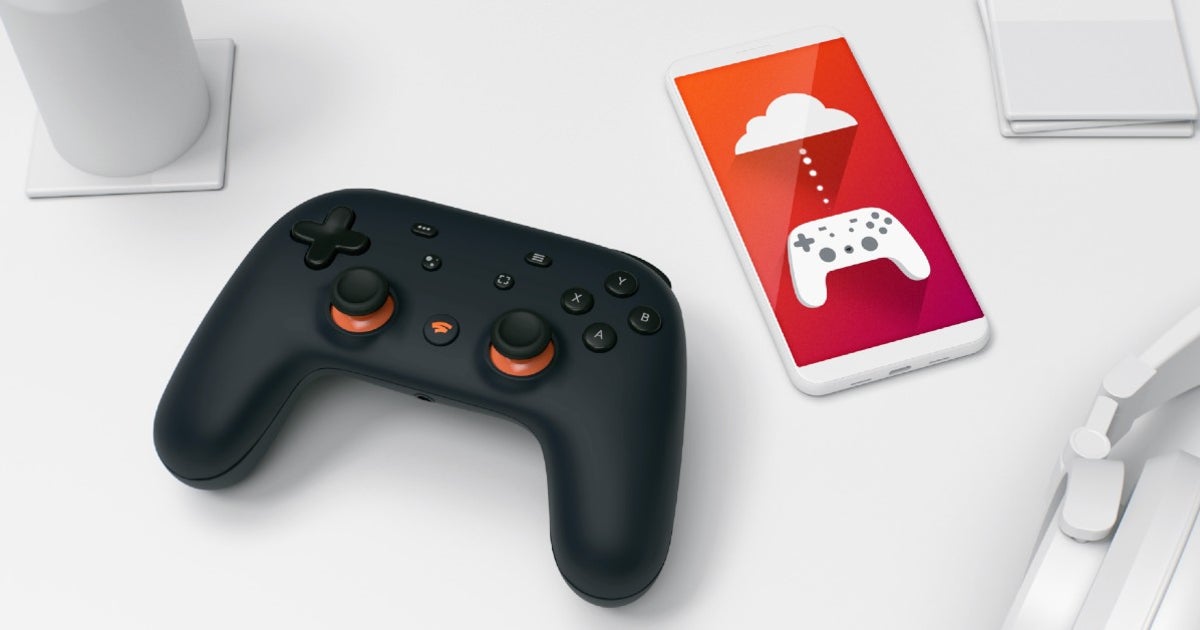 Google Stadia has been grabbing headlines in 2021 -- but perhaps not quite in the way the internet giant would like.Fir…
www.gamesindustry.biz