Joined

Dec 12, 2018
Messages

1,169
Trophies

0
Among the people we spoke to, three women described being groomed for promotions, and doing jobs above their title and pay grade, until men were suddenly brought in to replace them. Both male and female sources have described seeing unsolicited and unwelcome pictures of male genitalia from bosses or colleagues. One woman saw an e-mail thread about what it would be like to "penetrate her," in which a colleague added that she'd be a good target to sleep with and not call again. Another said a colleague once informed her, apparently as a compliment, that she was on a list getting passed around by senior leaders detailing who they'd sleep with. Two former employees said they felt pressure to leave after making their concerns about gender discrimination known. One former male employee said that Riot's "bro culture" is more pronounced behind closed doors, and hurts men too: One of Riot's male senior leaders regularly grabbed his genitals, the source said, adding, "If he walked into a meeting with no women he'd just fart on someone's face.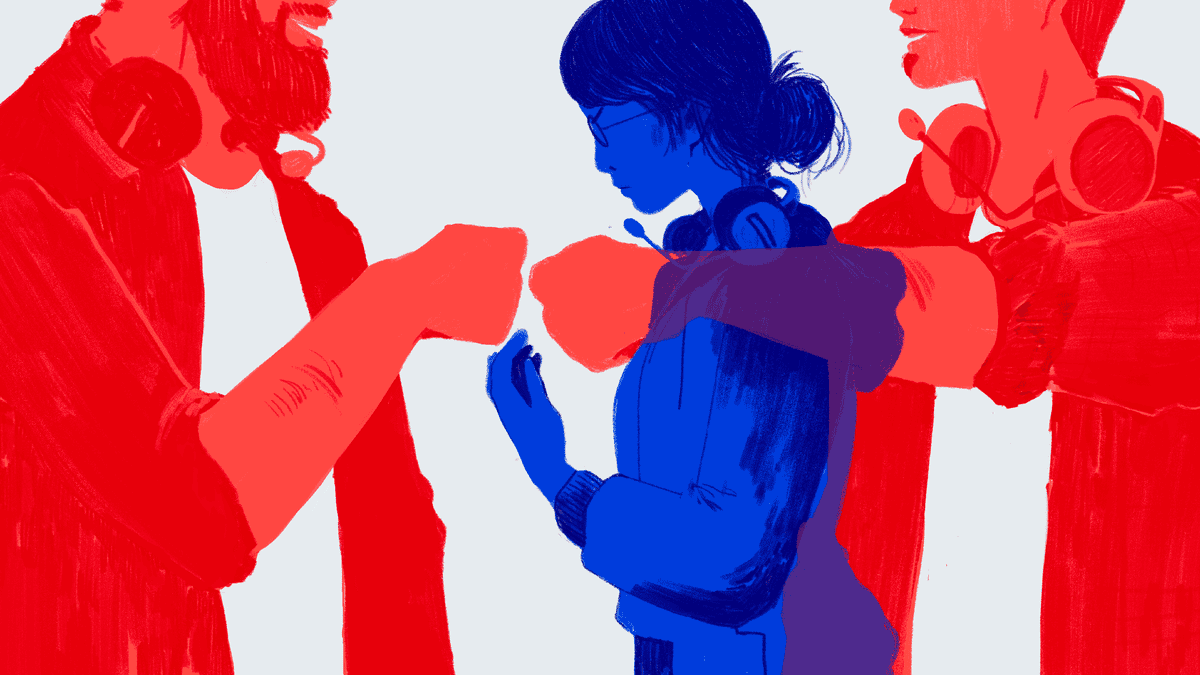 Throughout her three years at Riot Games, the company behind League of Legends, Lacy made it her mission to hire a woman into a leadership role. Lacy had heard plenty of excuses for why her female job candidates weren't Riot material. Some were "ladder climbers." Others had "too much ego." Most...

kotaku.com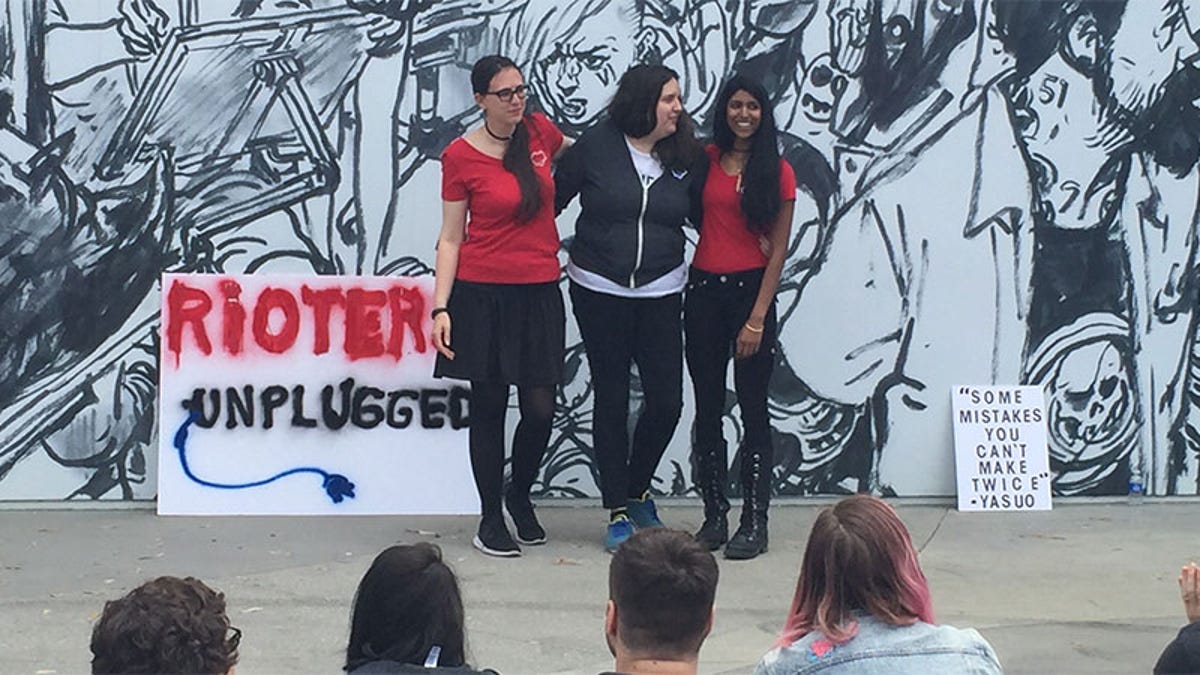 Over 150 discontented Riot Games employees walked out of the League of Legends publisher's offices in Los Angeles today to protest the company's stance on forced arbitration. Standing in a parking lot on Riot's campus, employees held picket signs and gave impassioned speeches.

kotaku.com