Resident Evil 3
and
Resident Evil Resistance
new screenshots have surfaced on the internet after a gaming site accidentally posted them online.
There are a total of 30 new screenshots available, showing off new enemies like Gamma Hunter, the Grave Digger and Drain Deimos. It also shows glimpses of Raccoon City, Nemesis and Jill Valentine. You can find the screenshots below, originally published by
Gamegen.com
.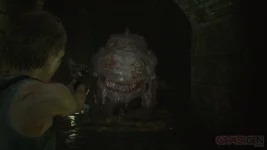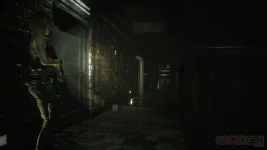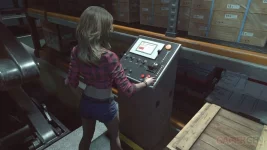 According to
DSOGaming
, the screenshots were timed for a February 25 release. We'll have more once we know more.
Resident Evil 3
and
Resident Evil Resistance
will be available on PS4, Xbox One and Windows PC from April 3, 2020.