Joined

May 23, 2022
Messages

205
Trophies

0
Hey guys, Feel free to post your favorite wallpapers from your favorite PC or console games here! 😉
also, you can share your stories of why you like that wallpaper and/or game too!
I really like browsing various places on the internet and collecting wallpapers, I now have a few GB worth of them, actually. 😆
Here are some of mine...
Fallout:
Because I like the fallout games series and the survivalist fiction of their post apocalyptic world
Fallout boy wallpaper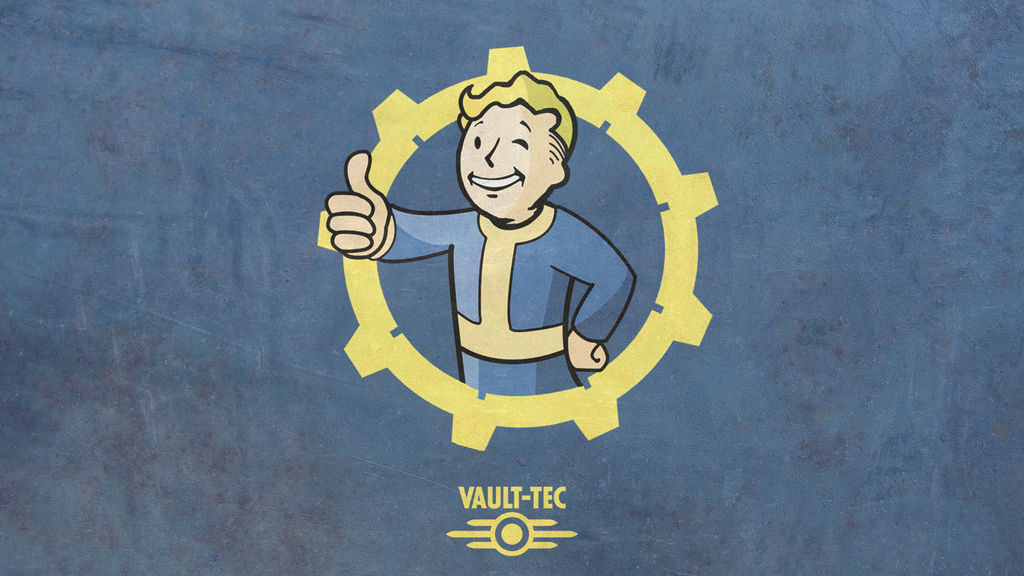 Classic Fallout Helmet wallpaper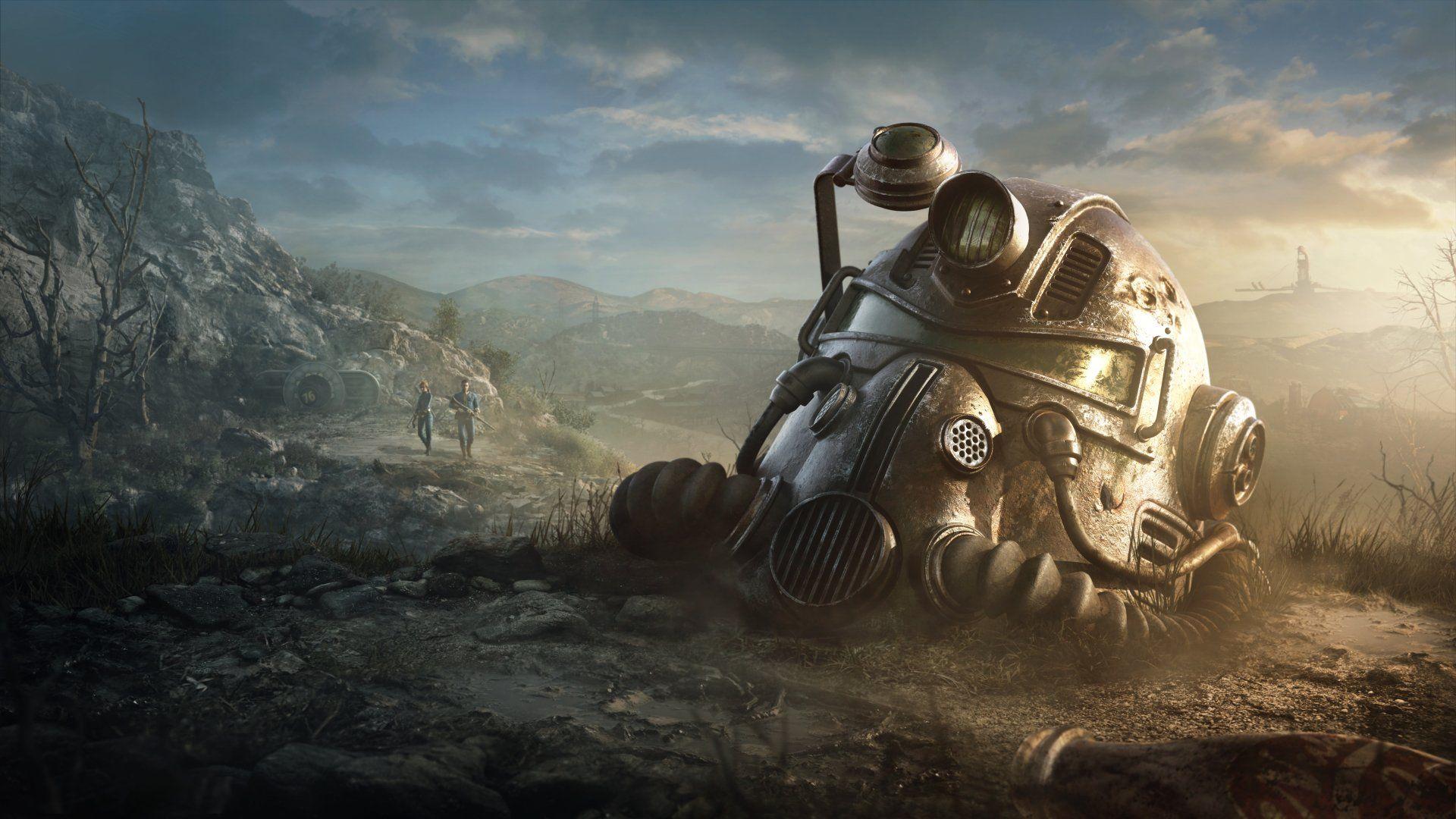 Classic Fallout armor grunge style wallpaper

Gamer Wallpapers
here are some "Gamer" wallpapers, because no matter what hardware we use to play on, we are always gamers!
WE DON'T DIE, WE RESPAWN! 💪😎👍 OORAAH!
Glowing Gamer Logo Wallpaper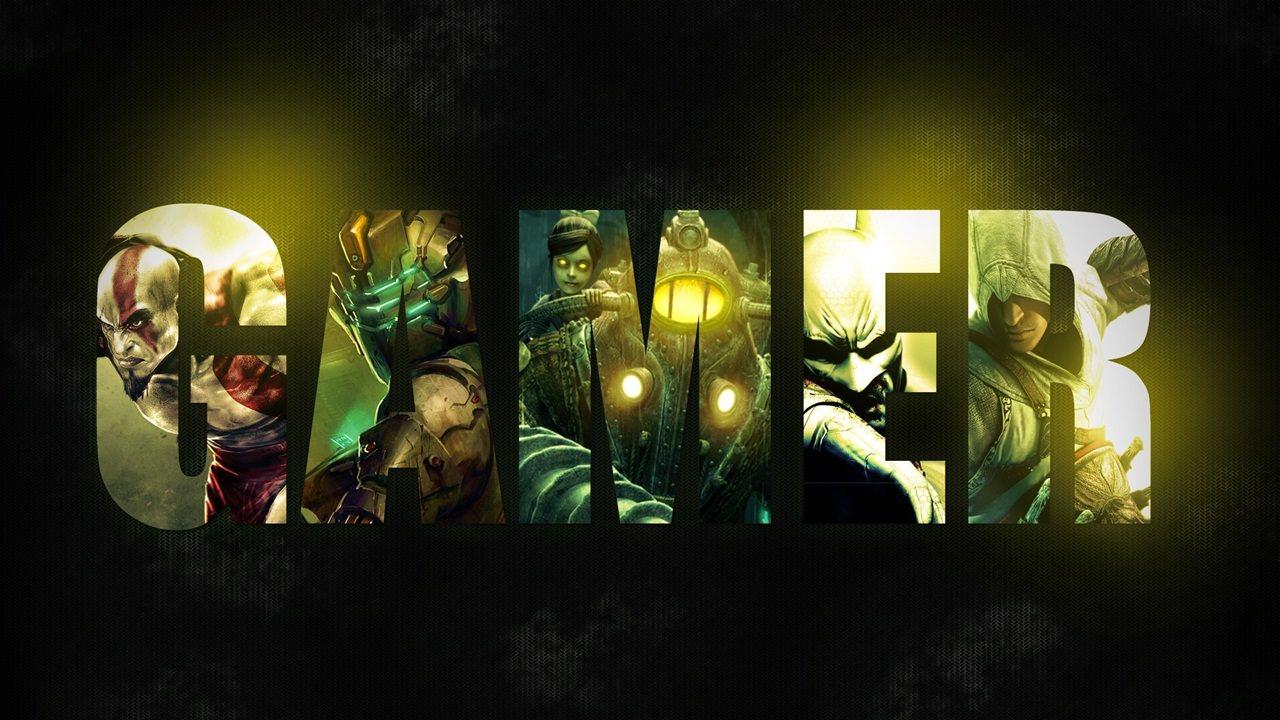 Neon Cyberpunk GIANT ROG pixel art wallpaper

God of war
I've been a fan of the god of war series, and this mashup wallpaper is one that I like because of the tanks... 😂
God of war versus tanks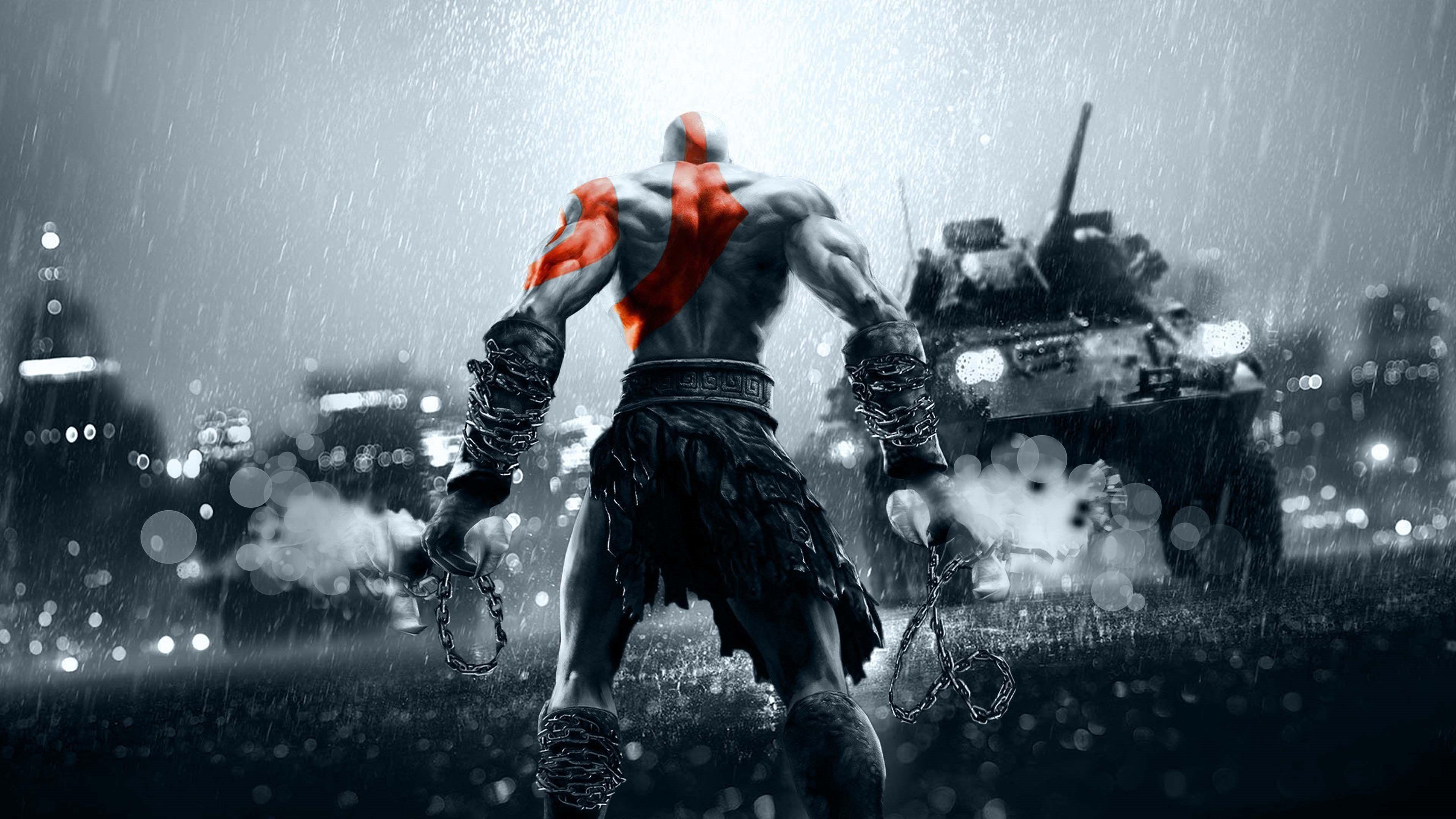 come on, and share guys, I got plenty epic ones too!