Joined

Dec 12, 2018
Messages

1,169
Trophies

0
There's a temptation to read Horizon: Zero Dawn's PC launch as Sony taking a somewhat cautious middle approach between those extremes -- but while that would create a pleasing symmetry, for sure, the reality is somewhat more complex.
If we take a step back from this, there's an interesting broader question in play here about Sony's strategy regarding the PC platform -- specifically about what has led the company to a change of heart regarding the utility of, and reasoning for, putting major console exclusives onto PC. We're in an unusual position regarding the relationship between PC and consoles at present; there's a dichotomy between Microsoft, which is more or less committed to doing this with all of its titles due to its vision of Xbox as a platform which also encompasses some or all of the PC gaming experience, and at the other end of the spectrum Nintendo, which is about as likely to put its exclusives on PC as I am to win a gold medal in the Olympics this year.
It should go without saying that Horizon's PC sales matter, because it needs to sell well for any of those objectives to be met. But even if it does sell well, Sony is going to want to step back and see what impact that actually has on the franchise itself and the willingness of PC players to consider engaging more with the PlayStation brand and platform. As a result, the next step after Horizon doing decently on PC won't be "unleash the exclusives," because what Sony needs to accomplish here isn't just getting some long-tail revenue from its games by selling copies to PC owners -- there is a much broader strategy in play.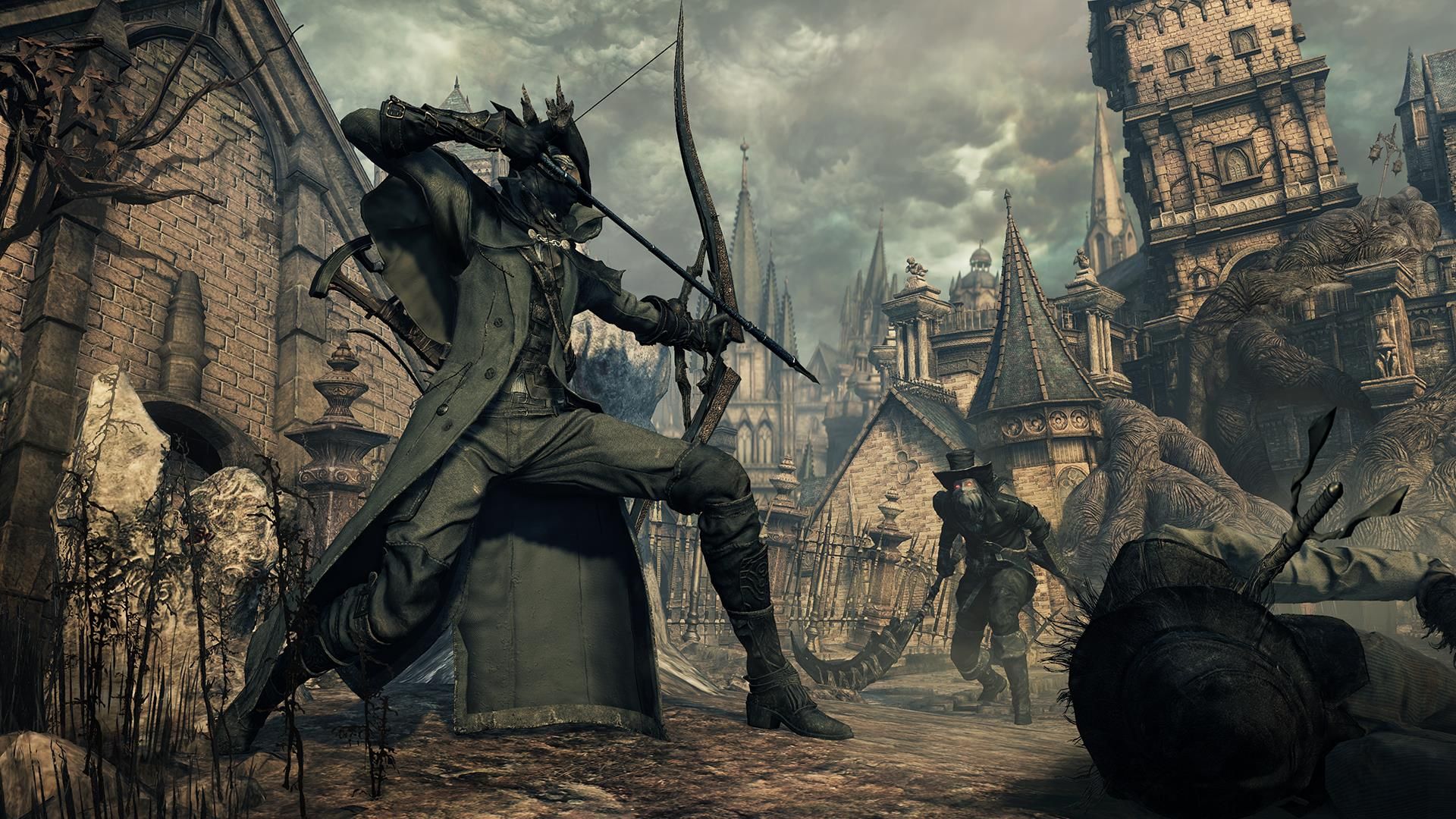 A minor drama played out in fast forward this week as listings for PC ports of a number of high-profile PlayStation exc…
www.gamesindustry.biz