Joined

Dec 11, 2018
Messages

1,237
Trophies

0
Animal shelters across America have told The Daily Beast that there has been a huge surge in pet fostering and adoptions since the coronavirus lockdown took hold. New cat and

dog

owners have responded in their multitudes to shelters' pleas to help them place animals.

This is, for now, good for the animals, good for the shelters, and good for the many new

pet

owners. With so many people suddenly at home full time, a pet also provides vital companionship, and a source of care and entertainment for the single, coupled, and families with restless children.

"There's nothing quite like self-isolating with a dog or cat who is just hanging out and enjoying life with you," said Pam Wiese, spokesperson for the

Nebraska Humane Society

.
Matt Bershadker, president and CEO of the American Society for the Prevention of Cruelty to Animals (

ASPCA

), told The Daily Beast that the organization had seen a nearly 70 percent increase in animals going into foster care through their New York City and Los Angeles foster programs compared to the same time period in 2019.

In addition, more than 100 people had signed up to participate in the ASPCA's online foster orientation sessions, with the ASPCA continuing to place additional animals into foster homes in the coming days.
Katy Hansen, spokesperson for the

Animal Care Centers of New York City (ACC)

, which fosters out cats and dogs from three shelters, said within the last week 141 animals had gone out for fostering, "and typically we'd have about 50. We only have about 25 animals in the shelters. Normally we have about 600. We did an emergency foster callout last Friday and thought we'd get under 50 applications. We got over 3,500."
Madeline Yeaman Arnold, spokesperson for the

SPCA of Texas

, said there had been "a 100 percent" increase in the number of fosters.

The average number of animals the organization fosters out per week from its Dallas and Kinney sites is typically 23. The number fostered out since March 13 is 189. The average number of animals in foster homes is typically 159; currently it is 289. Before March 12, there were 306 animals in the organization's shelters, now there are 167. The average number of animals adopted out per week by the SPCA of Texas is 76; since March 13, there have been 99 adoptions.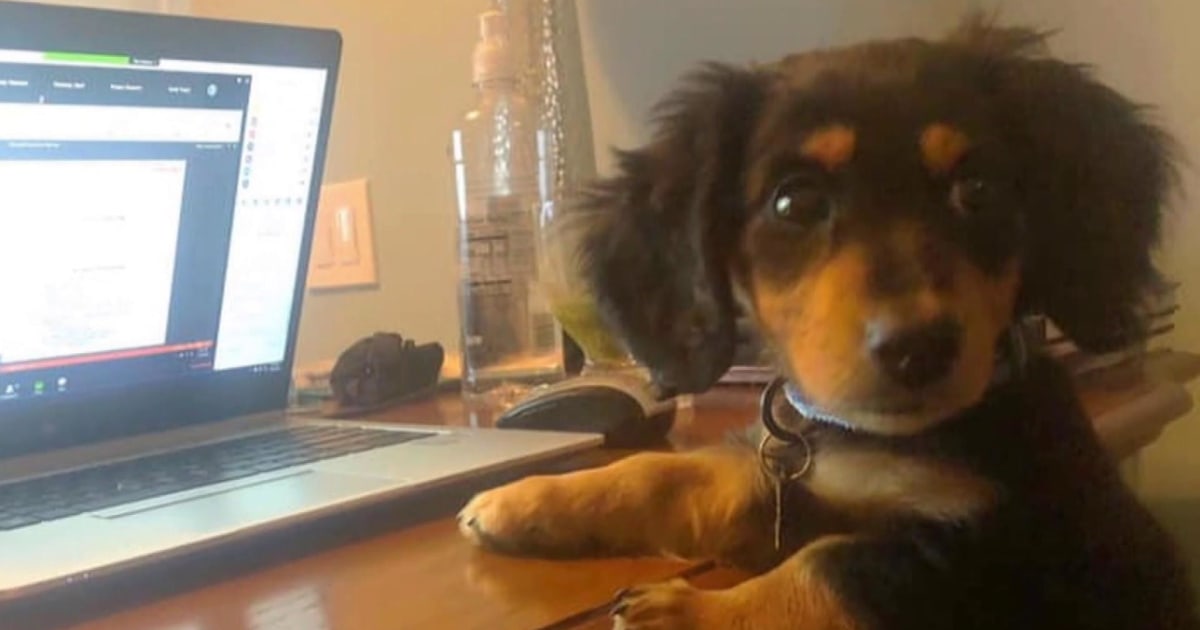 NBC News' Joe Fryer explains how stay-at-home orders across the country are leading to soaring pet adoption rates.
www.nbcnews.com
Animal shelters have welcomed the coronavirus-related boom in pet adoption and fostering. But some are also planning for large numbers of pets being returned, and financial peril.