Joined

Dec 12, 2018
Messages

1,169
Trophies

0
Fallout 76 is much better

now that the Wastelanders expansion has arrived—it populates the world with new human residents, making the game feel much more alive. These new NPCs are a welcome change and it's genuinely nice to see some friendly faces in Appalachia.

Friendly as they are, however, some of these new NPCs have been displaying a disturbing habit for thievery. Several players have reported that during events like Riding Shotgun and Radiation Rumble, NPCs have been stealing from them. Specifically, on more than one occasion when a player was killed during the event, they respawned only to find their best weapon—and all of its ammo, sometimes thousands of rounds worth—was now in the hands of an NPC.

That's right. When you die, an NPC can take your gun and ammo right off your corpse and use it themselves—which is something even other players can't do in Fallout 76.

...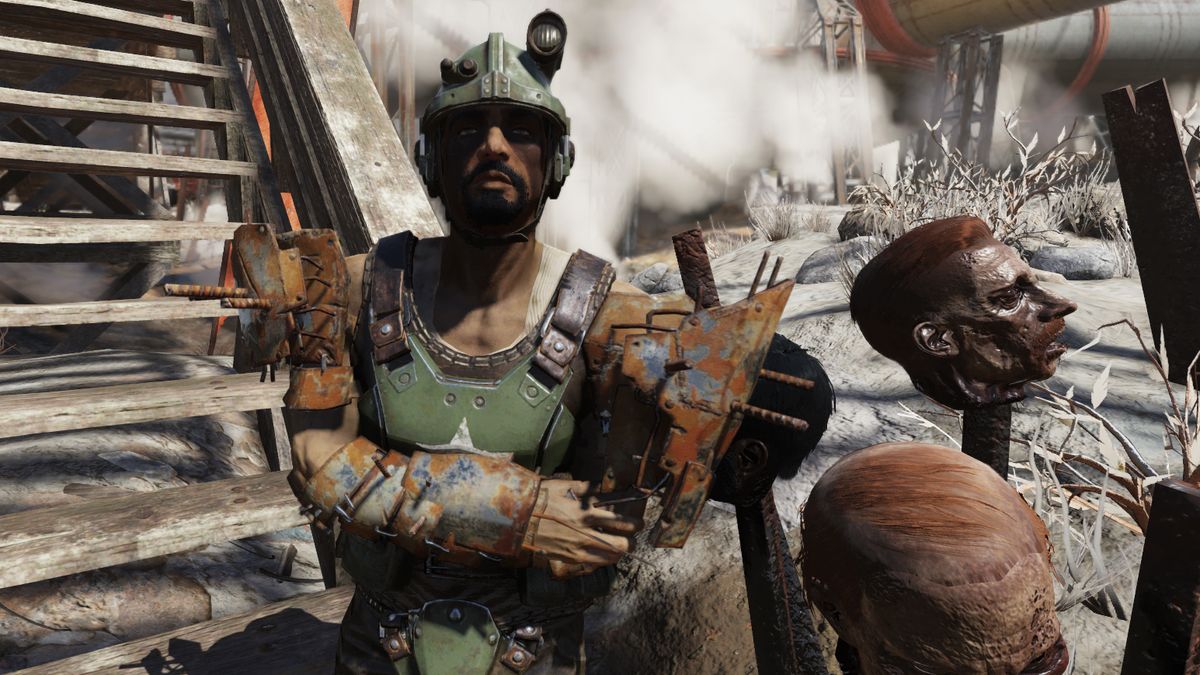 And they won't give them back.
www.pcgamer.com