The UK Competition and Markets Authority's provisional report on the Microsoft-Activision Blizzard acquisition includes an admission from Microsoft that putting games into its Game Pass subscription service cannibalizes sales of those titles.
"Microsoft also submitted that its internal analysis shows a [redacted]% decline in base game sales twelve months following their addition on Game Pass," the CMA noted in its report.
That confirmation runs counter to claims Xbox head Phil Spencer made in 2018 that Game Pass boosts sales rather than undermines them.
Elsewhere in the CMA's report, it cites Microsoft as saying that Activision took a dim view on putting its titles into multi-game subscription services on any platform, believing that "severely cannibalise B2P [buy-to-play] sales, particularly in the case of newer releases."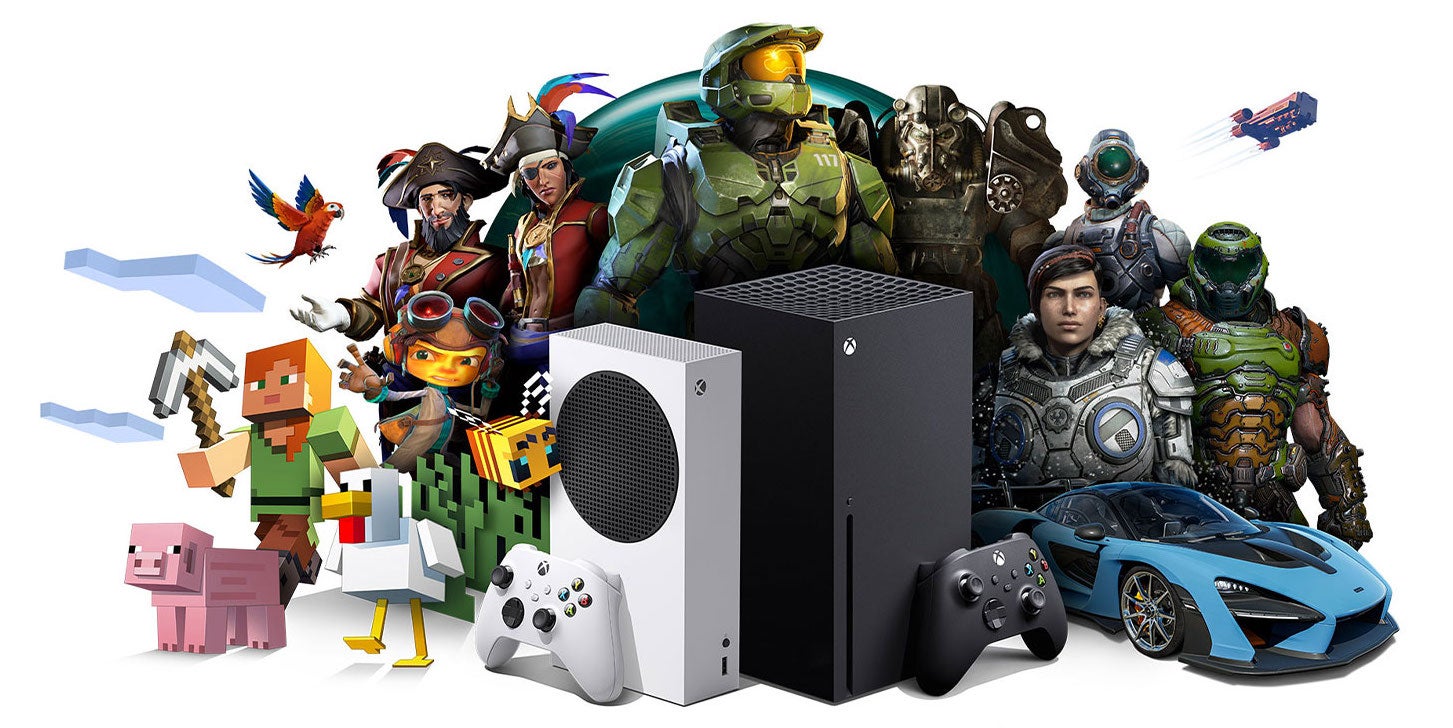 The UK Competition and Markets Authority's provisional report on the Microsoft-Activision Blizzard acquisition includes…
www.gamesindustry.biz