Joined

Mar 12, 2020
Messages

12
Trophies

0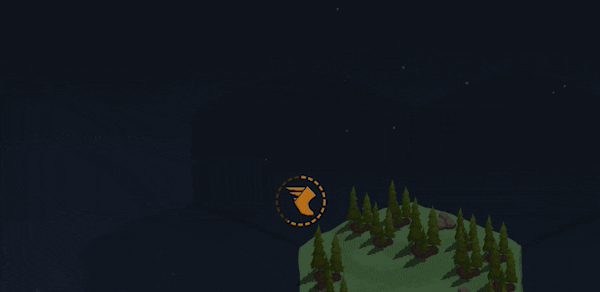 Hey Joyfreaks!
I'm Mario and 1/3 of Sonderland. We announced our first game yesterday:
Landnama is a rogue-lite survival base builder where you face the judgment of winter's deadly toll as you lead the first Viking clans to settle Iceland.
While we try to tick most boxes that make base building games so much fun, we also try to shake things up a little, like with the following:
there's only one resource in the game, but plenty of ways to get and spend it
you're playing vikings, but peacefully – your only enemy is nature and an unforgiving winter
the game's inspired by actual icelandic history, landmarks and lore
we're borrowing the best features from roguelite games to maximize replayability
we respect your time: you can finish a quick little settlement in 20 minutes, spend two hours on a whole saga or play for days on end unlocking difficulty after difficulty level
If you're interested you can stay in the loop by wishlisting the game on Steam:
And if you've got comments or questions, shoot!