Joined

Dec 11, 2018
Messages

1,185
Trophies

0
IGN:
Score: 8/10
While the DC Animated Movie Universe was never as strong as some of DC's other shared TV universes, at least it's given a proper conclusion in Apokolips War. This film takes full advantage of the fact that it's the final chapter in a 15-movie arc. Its narrative veers into some very surprising and compelling directions, and somehow it manages to pay off on loose ends from across the DCU while still chronicling the final battle between the Justice League and Darkseid. The abrupt ending is a bit disappointing, but not enough to diminish the impact of what is easily the best DC Universe Movie since The Flashpoint Paradox.
Supermansite:
The film is the latest next entry in the popular series of DC Universe Movies and completes an animated storyline which began in 2014 with the release of 'Justice League War'.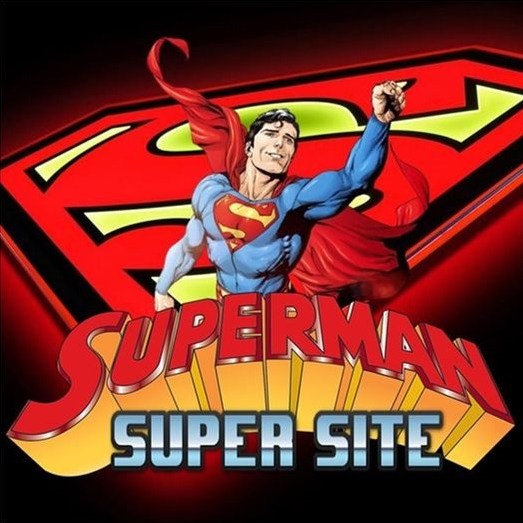 www.supermansupersite.com
All-in-all, I can confidently state that "Justice League Dark: Apokolips War" is easily one of, if not the best animated movie in the DC Universe series thus far. The movie has all the character development and action that you can ask for and then some. The script, directing, animation, & voice acting definitely make this one title you will want to have in your DVD/Bluray collection.
Comic Book Resources: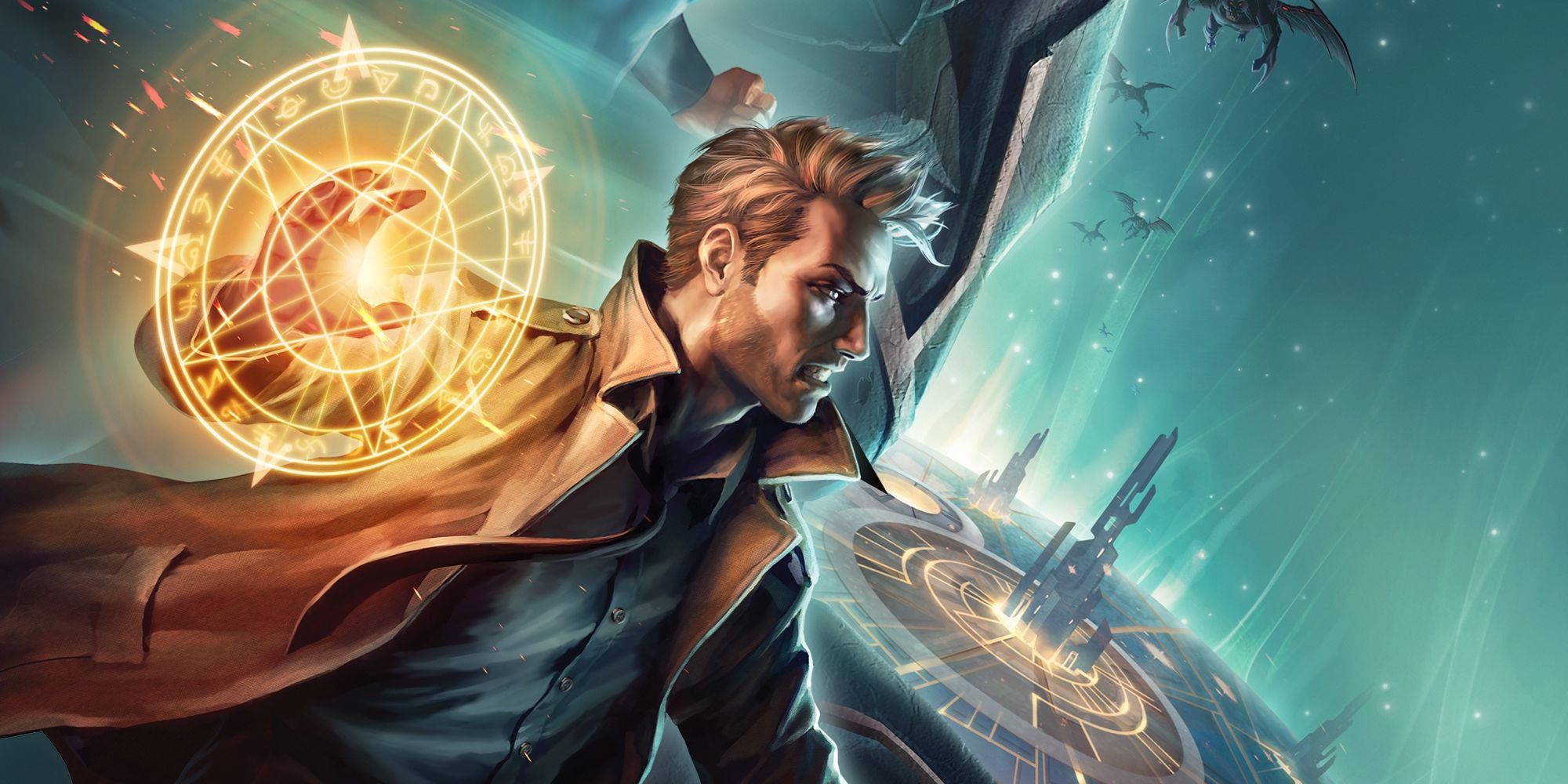 The final film in the DC Animated Movie Universe closes things out with a dark, bloody last stand for the iconic superheroes.
www.cbr.com
The DC Animated Movie Universe certainly goes out with more of a bang than a whimper in Justice League Dark: Apokolips War, but it's never easy watching fan-favorite characters go down, particularly so brutally. Some of the violence borders on unsavory, and is a bit more than audiences may be accustomed to in a DC animated film. While many of the major players get their opportunity to shine one last time, others are lost in the shuffle. For fans for the long-running franchise, this is a must-watch to close out the overarching story; for those looking for a lighter, more fun diversion, this may not be it.
WehaveaHulk:
Score: 4/5
The latest animated instalment from Warner Bros. Justice League Dark: Apokolips War marks the epic conclusion of DC's popular shared animated movie universe, as the 15th and final film in the continuity. Originally introduced in Jay Oliva's brilliant Justice League: The Flashpoint…
wehaveahulk.co.uk
Justice League Dark: Apokolips War is impressive in both size and scope; rounding off the DC Animated Movie shared universe with a bittersweet conclusion. Packed full of team ups, nods to DC lore and genuinely epic moments, longtime fans of the universe will undoubtedly revel in this film. Bring on HBO Max's live-action adaptation of Justice League Dark!