Joined

May 30, 2020
Messages

601
Trophies

0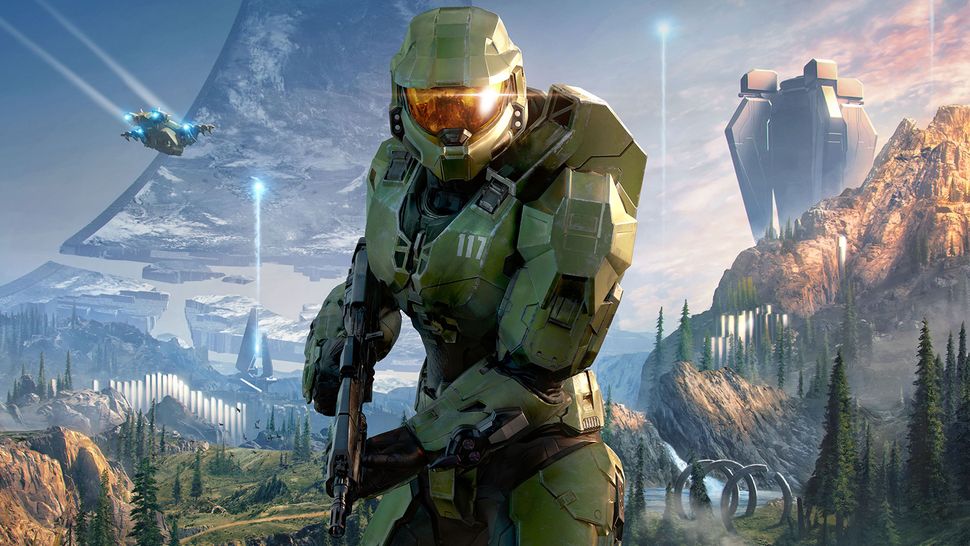 [I auditioned] for the video game, Halo Infinite, which was supposed to already be out, but with the pandemic and everything, and then I think they had some leadership changes, so now it's pushed to later - November of this year."
Roberts claims to have access to this information because, as he reveals in the interview, he plays Spartan Griffin in Halo Infinite. The character, who originally featured in the Shadows of Reach novel, hasn't actually been announced for the upcoming game, so it seems as though Roberts might have revealed a little more than he meant to with these comments.
Elsewhere in the interview, Roberts comments on what it's like to have worked on Halo Infinite. The actor reveals that he's provided voiceover and motion capture work for the sequel, complete with all the "standing in a big warehouse covered in dots while wearing spandex" that that entails. Roberts also reveals that he's done some motion capture scenes with Master Chief's actor, so we know that the protagonist and Spartan Griffin will share some scenes in the game.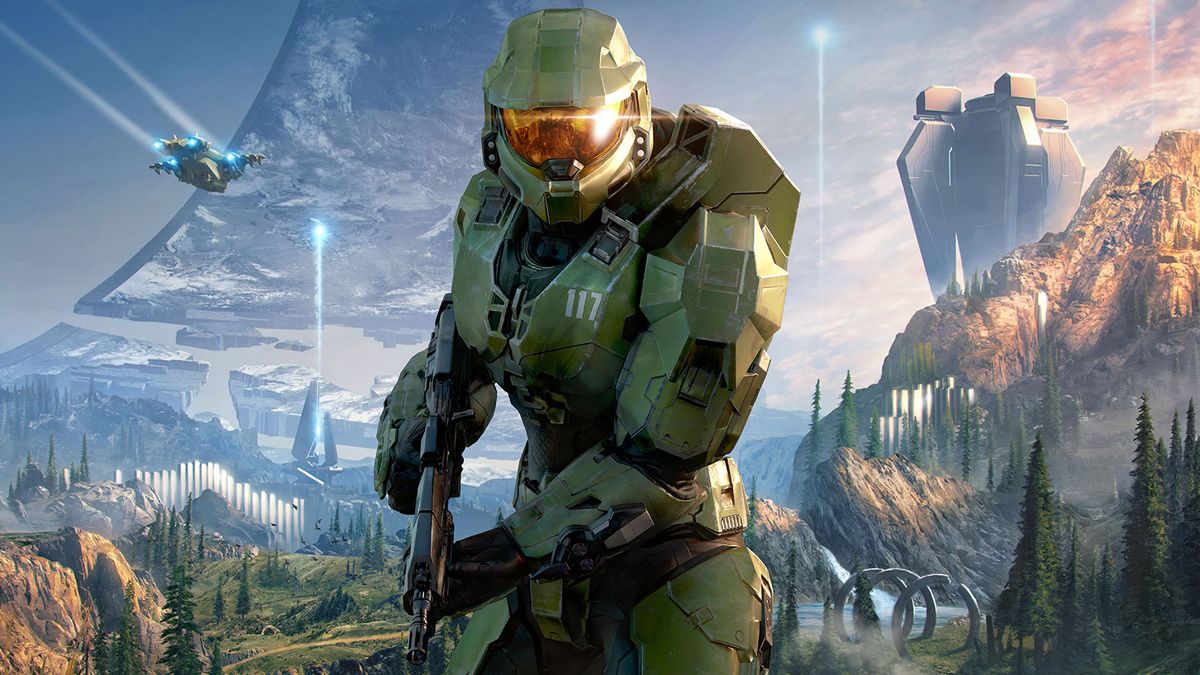 Verlon Roberts also reveals he's playing Spartan Griffin in Halo Infinite
www.gamesradar.com
Spartan Griffin is actually a character in Shadows of Reach! We don't know much about him, but he's a Spartan IV attached to Infinity as a part of Fireteam Taurus. Palmer takes them to meet with Chief after a critical battle with the Banished, so we can assume Griffin is one of the best of the IVs.
Steve Downes (Master Chief) also said November only a week ago in an interview as well, alongside other info:

"Everything seems on track now for a November release, on Infinite."
"It's gonna be outstanding, and I have been able to see some of the visuals as they have been updated and reconfigured and what not.... and it looks awesome."
"Your gonna love the storyline, I really can't reveal anything in that regard other than to say that I love the direction that it's gone as far as the plot is concerned."
" I don't think your going to be disappointed, I certainly hope not anyway. Because a lot of people worked very hard, and as you know there was a delay. I think they have made the best use of that time, to bring the game to where fans expect it and I can't wait for it to come out and for everybody to see it"
He really liked the direction that Halo 4's story took Chief character wise, thinks there is now more room to grow in that direction.
On Joseph Staten joining, if there has been any major changes or change in direction : "No, I haven't worked directly with Joe since he came onboard in this new capacity. All I can tell you is he has been very well received, and had a lot of great input into where Infinite was and everybody has really enjoyed having someone from the old days having his input on it."