Joined

Dec 12, 2018
Messages

1,169
Trophies

0
One of the most popular and powerful figures in Jair Bolsonaro's far-right administration – the celebrity justice minister Sérgio Moro – has resigned, setting up a potentially momentous political conflict just as Brazil struggles to contain the coronavirus pandemic.
The immediate trigger for Moro's resignation was reportedly Bolsonaro's

decision to remove

one of the minister's closest associates, Maurício Valeixo, from his job as head of the federal police.

Since reports of Valeixo's impending firing emerged on Thursday, Brazilian newspapers have filled with speculation about why Bolsonaro would be so keen to remove him.

A report

in one major newspaper, the Correio Braziliense, claimed Bolsonaro's discomfort stemmed from the fact that a federal police investigation into the dissemination of fake news and promotion of anti-democracy protests was closing in on a highly sensitive target: the president's own son, Carlos Bolsonaro.

Carlos Bolsonaro denied those claims

in a pair of offensive tweets

aimed at the broadsheet.

"You scum never stop lying," one said. Another read: "Yourarse [sic]."

In his explosive 40-minute resignation speech, Moro claimed he was leaving government because of what he called Bolsonaro's unacceptable and inappropriate political interference in Brazil's federal police.

Moro claimed Bolsonaro had told him he wanted a federal police director he knew and could call up in order to have access to police intelligence reports.

But Winter, who knows Moro and

had questioned his decision

to enter politics, claimed other factors had also played a role – including Bolsonaro's

anti-scientific handling

of the coronavirus pandemic.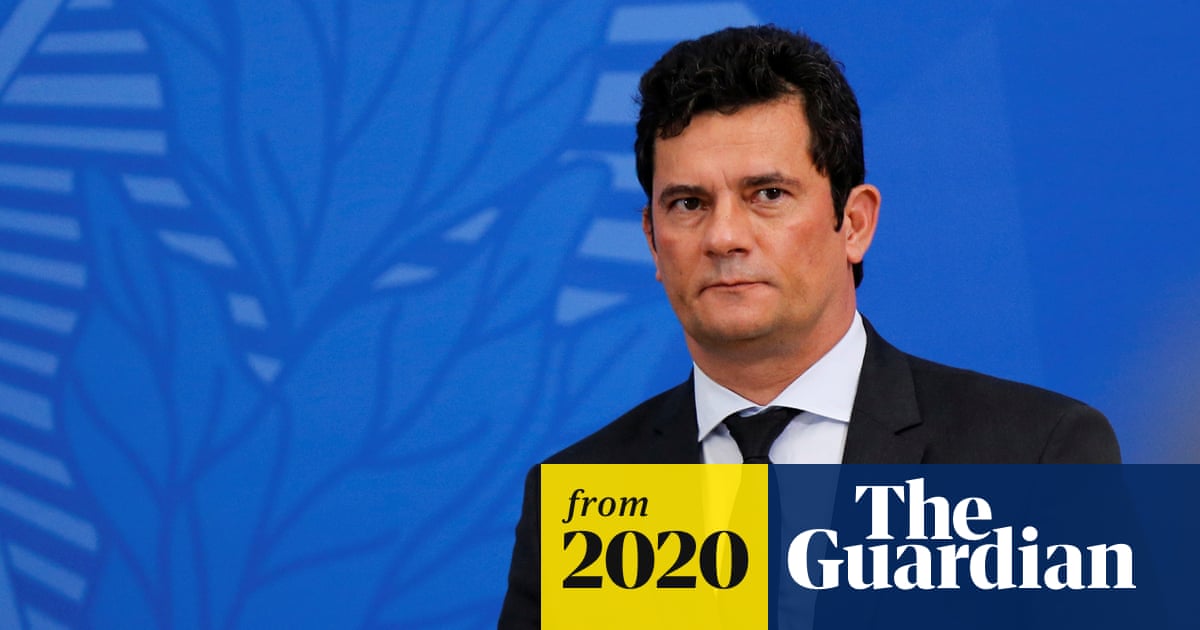 Powerful former judge's exit weakens president, with pot-banging protests breaking out within seconds of his announcement

www.theguardian.com