Joined

Dec 12, 2018
Messages

1,169
Trophies

0
The GPD Win Max brings numerous improvements, changes, and upgrades compared to its predecessors, but we'll start with its design. Compared to the GPD Win 2, the Max looks much sleeker. Instead of large, flashy colored gamepad buttons with black lettering, GPD has flipped things around, with colored letters etched into black buttons.
So, on to the Win Max's actual functionality: how well can it handle modern games? According to GPD, pretty well -- the company's own benchmarks show the Win Max sustaining framerates of up to 75 in games like Rainbow Six Siege, a playable 36 in Sekiro: Shadows Die Twice, and an impressive 51 in Call of Duty: Modern Warfare. Each game was run at its "default" graphics settings at a resolution of 1280x800p.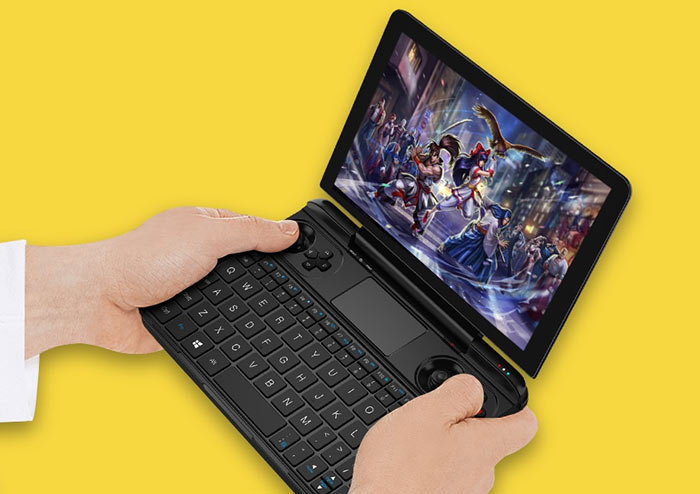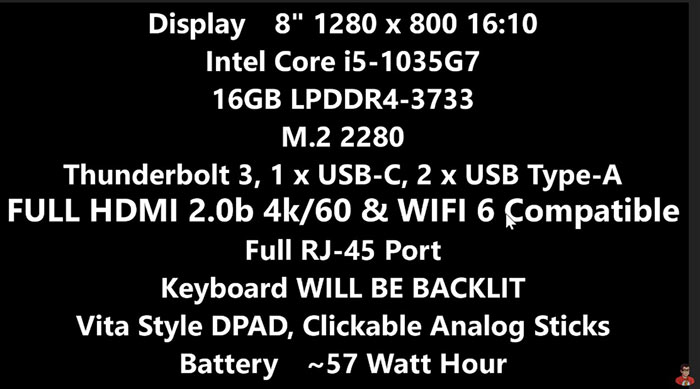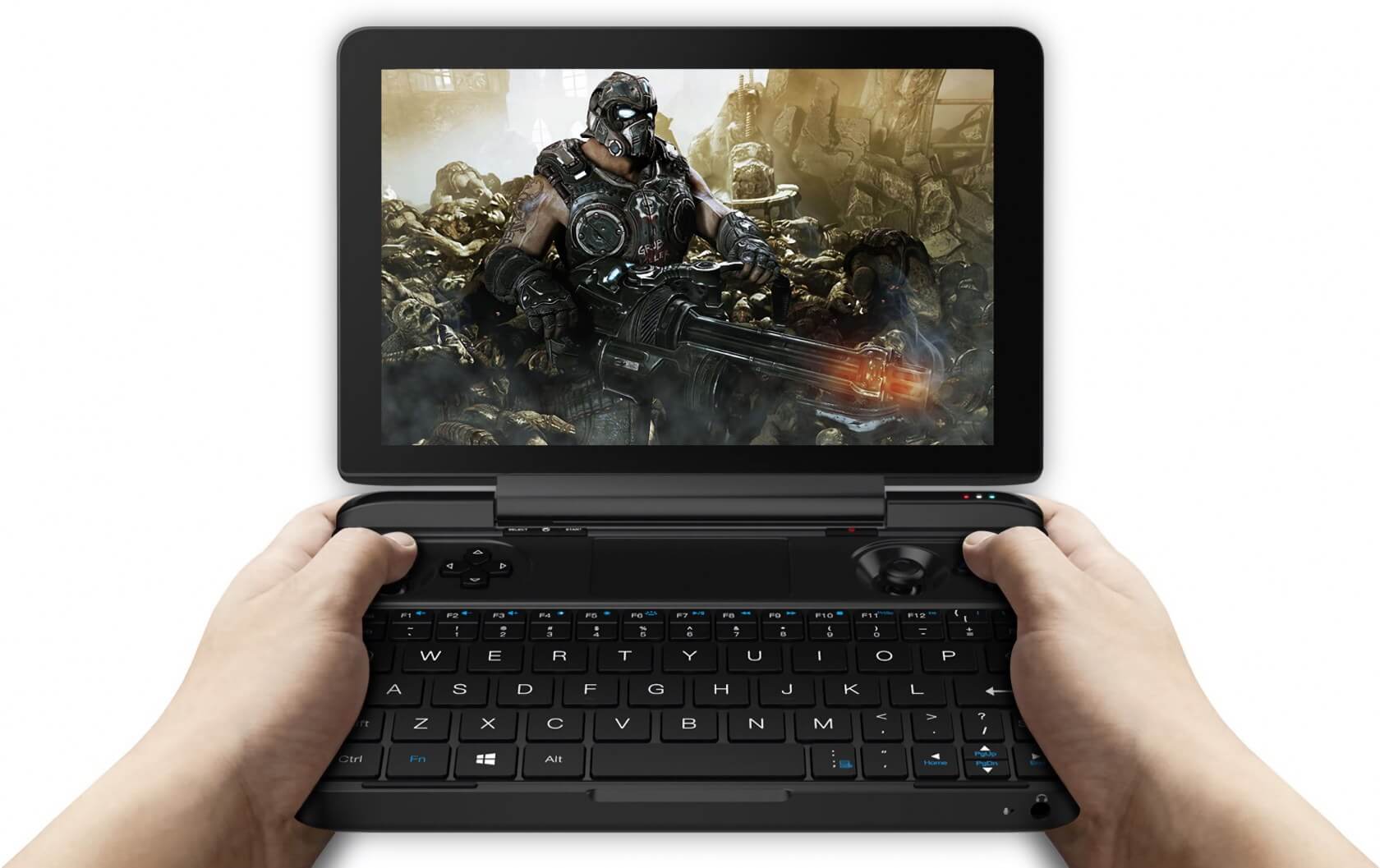 While there are obvious drawbacks that come with gaming on such small devices, GPD's gadgets nonetheless manage to impress many. Now, the company is hoping that trend...
www.techspot.com