Joined

Dec 11, 2018
Messages

1,237
Trophies

0
The impacts have been profound on the ground, but government-mandated lockdowns have also remade the atmosphere. Satellite data from China, the first epicenter of the outbreak, and Italy, the second hot spot, have shown big drops in pollution following lockdowns that limited the movement of people and goods and factories' ability to produce stuff. With the pandemic now becoming increasingly prevalent in the U.S., Americans have already started moving less as mayors and governors have turned to similar measures.
"The rapid decrease we see in nitrogen dioxide due to covid-19 is unprecedented," Dix said. "We are now witnessing a global experiment where one emission source is rapidly turned down (NOx), while other sources are still up or will decrease more slowly. A lot of atmospheric science will come out of this."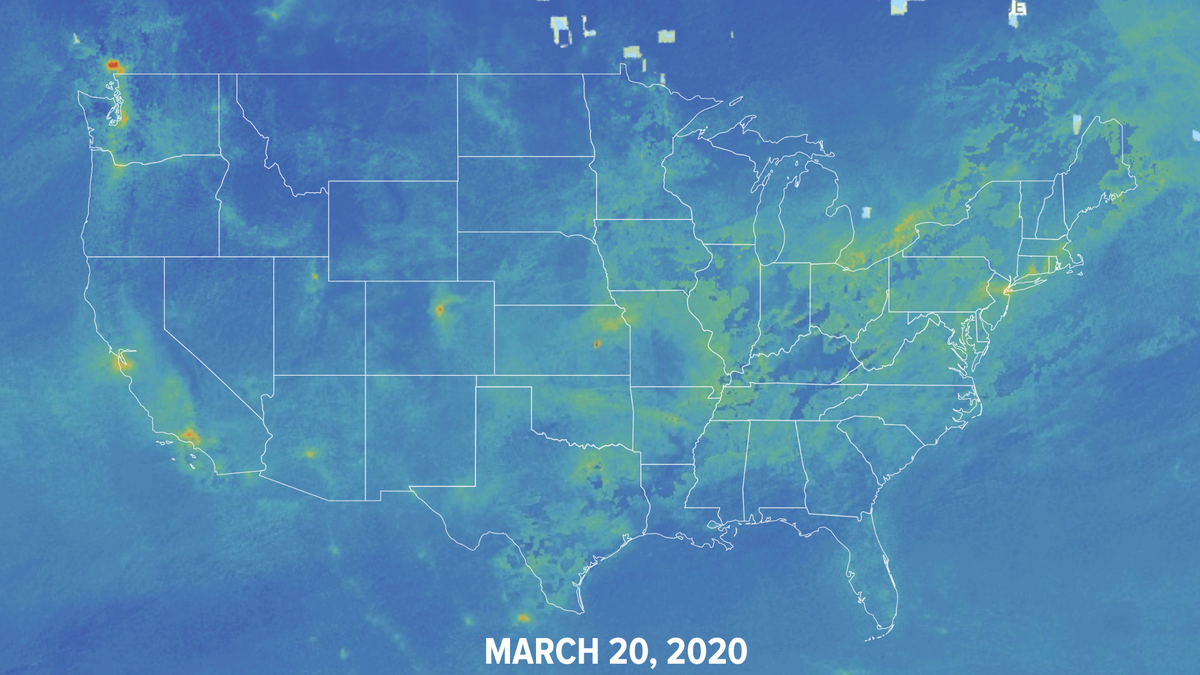 The covid-19 pandemic has changed the world, grinding to a halt increasingly large geographic areas and portions of the economy in an effort to slow the virus' spread.

earther.gizmodo.com