Joined

Jan 29, 2020
Messages

14
Trophies

0
The award-winning Sekiro: Shadows Die Twice left many gamers in awe with its stunning gameplay and astonishing story and gamers want more of that but where can they find a similar gaming experience? Read on because we'll be counting down 5 best games like Sekiro: Shadows Die Twice.
5. For Honor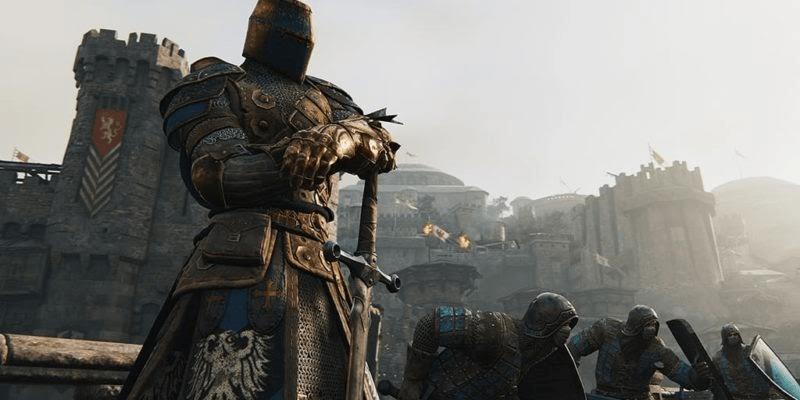 There are only a handful of games that can actually provide you with the best old-school combat system and For Honor is surely one of them. For Honour is another challenging AAA title that sets the bar really high for all the action games. The combat system in For Honor is quite similar to Sekiro: Shadows Die Twice. There are four different factions that you can choose from and Samurai is one of them and it can provide a similar experience as Sekiro: Shadows Die Twice. If you're looking some brutal combat then For Honor is definitely among the best.
4. Nioh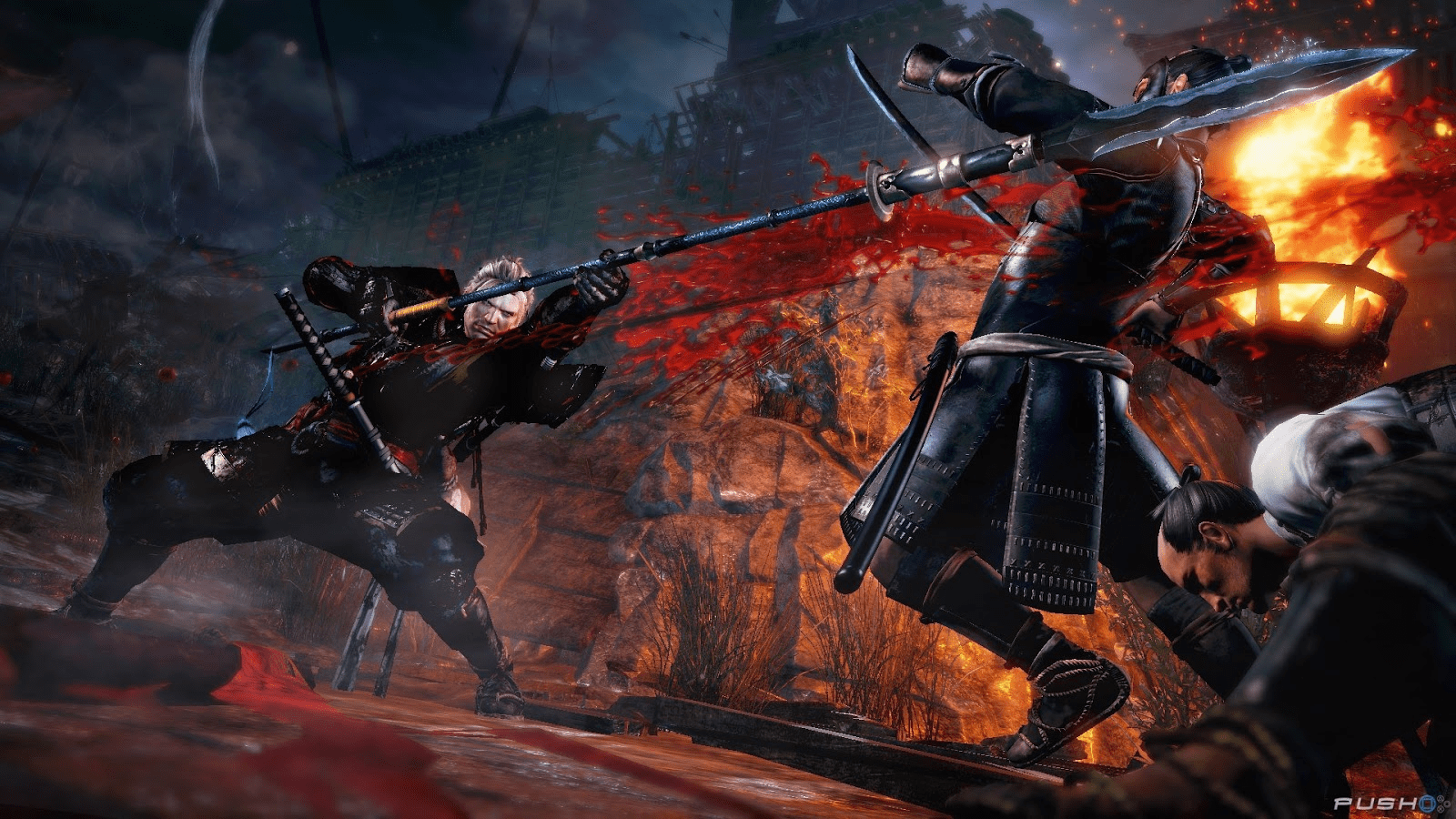 Nioh is an RPG action game that provides almost the same gameplay as Sekiro: Shadows Die Twice and the setting of the game is pretty much the same as well. The combat is this game is also quite similar but not as smooth as Sekiro. However, If you want something like Sekiro: Shadows Die Twice and if you're into RPG games as well then this game won't disappoint you.
3. Dark Souls III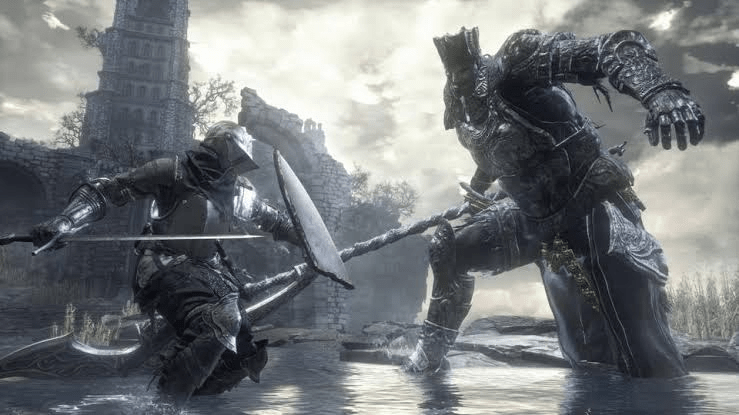 Dark Souls III is another RPG action game that left many gamers in awe with its barbaric combat system and the mechanics of the game are pretty good as well. Dark Souls III features many intense boss fights and each one of them offers a different experience. This game is very demanding and requires a special set of skills. Heavy and light attacks, brutal counters and difficult boss fights, Dark Souls III is somewhat similar to Sekiro: Shadows Die Twice. If you love tormenting your enemies then Dark Souls III is definitely worth your time and money.
2. BloodBorne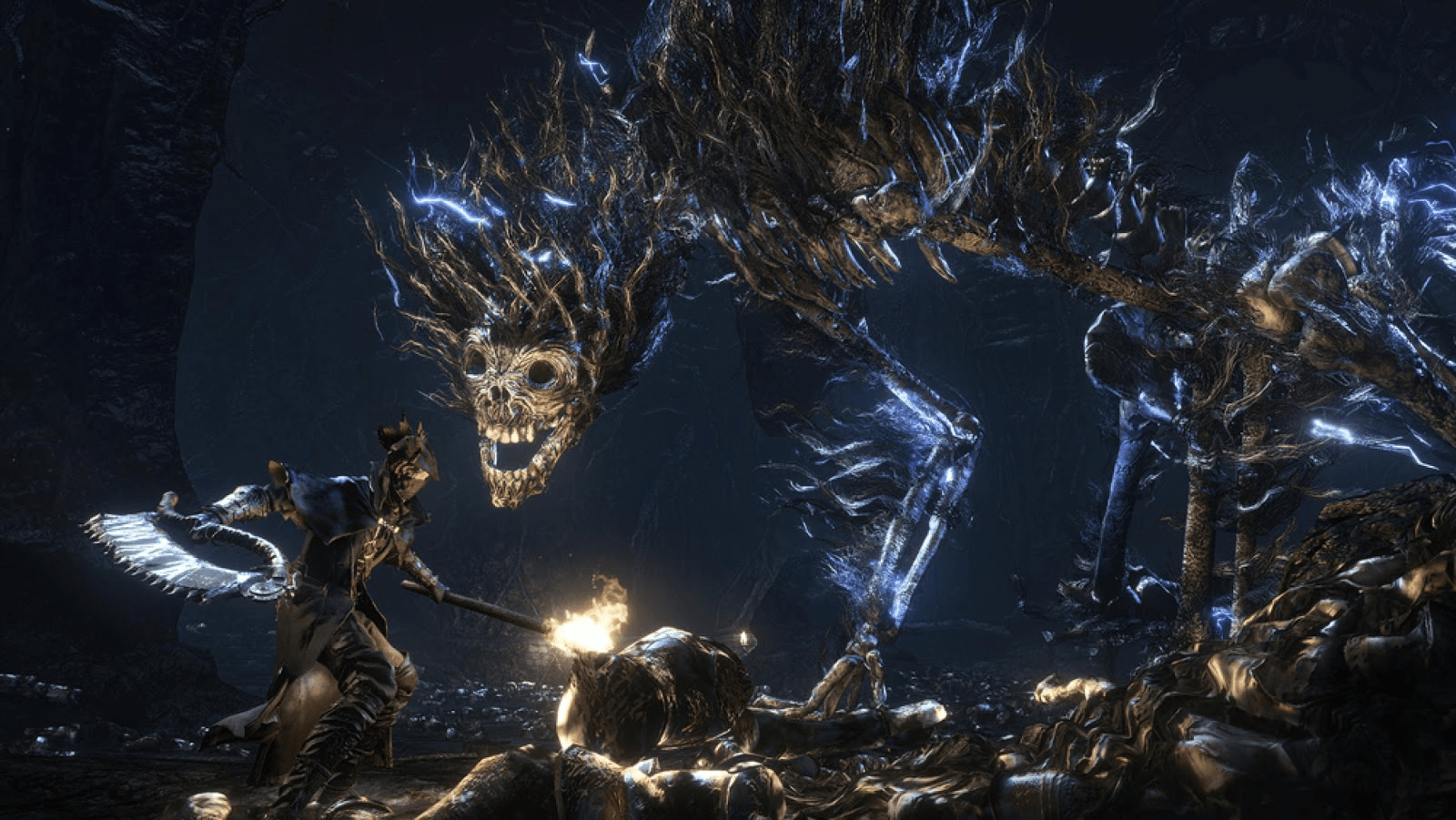 'The night is dark and full is terror' sums up the whole game. Bloodborne is yet another RPG action game where you have to face many strange monsters to keep yourself alive. This game is very much similar to Sekiro but expects some outdated graphics because the whole game is focused on the inhuman combat system. BloodBorne delivers some solid gameplay and mechanics are satisfying. If you possess the skills to cut the head of the most fierce monsters then you will love this one.
1. Ghost of Tsushima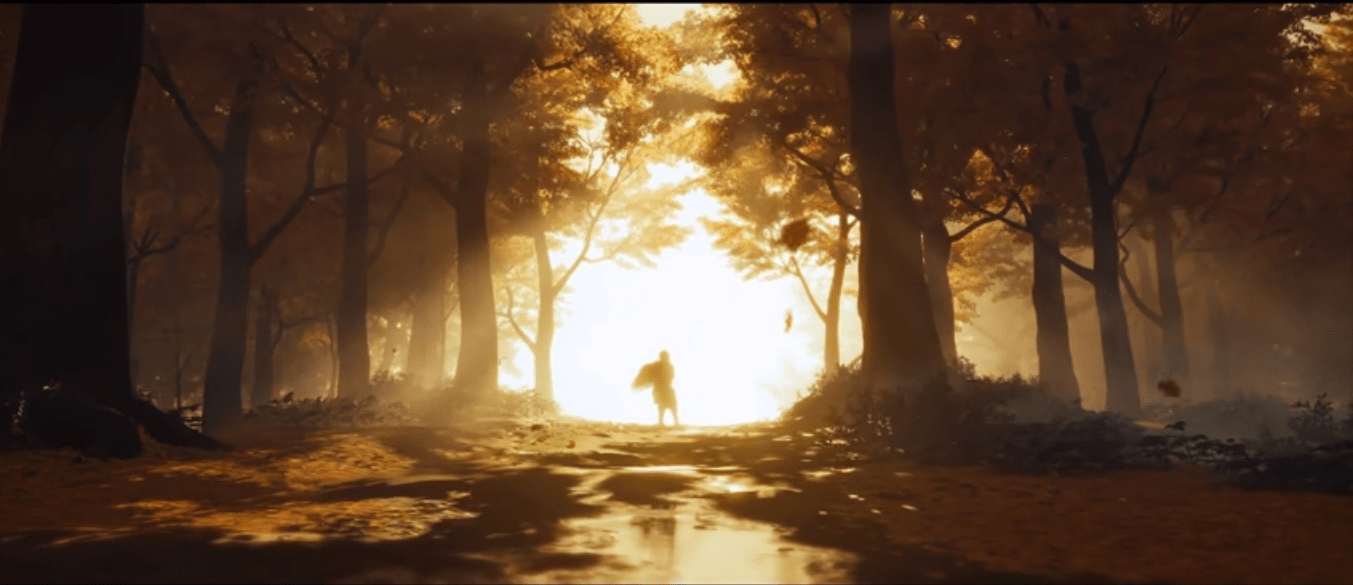 Ghost of Tsushima is an upcoming action game which is all set to steal our hearts with its stunning graphics and a world full of possibilities. Ghost of Tsushima was supposed to release somewhere in 2019 but it was delayed due to some technical reason but this time, developers announced that Ghost of Tsushima will be released on 4th March 2020. The gameplay of Ghost of Tsushima was revealed earlier in 2019 and by the looks of it, this game will feature some of the iconic weapons and moves from Japanese origins which makes it very much familiar with Sekiro: Shadows Die Twice. Expectations are very high from this one and we are eagerly waiting to get our hands on Ghost of Tsushima.
Conclusion
Sekiro: Shadows Die Twice won the game of the year 2019 award and it was admired around the world for its incredible gameplay and it really deserved all the praises it received. There are a lot of games out there that are familiar with Sekiro but in our opinion, these are the best ones. If you don't agree with our list or want to suggest some games then feel free to share your opinion in the comments below!
Read More on
GameGyaan
.