Fata Deum
is an upcoming god video game developed and published by
42 Bits Entertainment
.
The single-player title allows players to be a powerful god who will rule the world and its mortals, but the fate of the world and its mortals are in the players hands as they choose whether to rule as a good god or an evil god.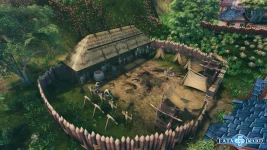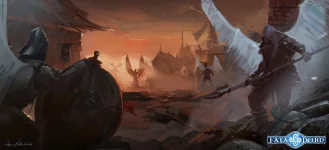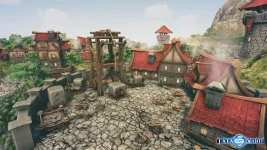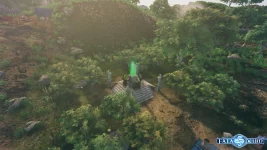 Fata Deum
resembles
Black & White
video game which combines the same elements of artificial life and strategy. Check out the list of features below.
Key Features
Single-player god game with four unique and totally different AI god opponents.
Day and night represent different gameplay phases: influence the dreams of the mortals during the night and support or sabotage their actions with powerful wonders during the day!
Dynamically changing environment, mortal's behaviour and building's appearance based on ruling god's behaviour!
Build the largest monument ever seen in any kind of game!
Your power, your choice. Create your own way to win the game!
The game is currently in alpha testing stages which can be found on
Kickstarter
if you want to participate in testing.
Check out the trailer below.
The team behind 42 Bits Entertainment is a team of industry veteran who did work on different titles like The Dark Eye, Drakensang: The River of Time, Drakensang Online, Stranded Deep, Aquanox, XRebirth, X3:TC, The Parallax and more.
Fata Deum
is expected sometime in 2020 and will be available on Windows PC via Steam.