Joined

Nov 30, 2022
Messages

2
Trophies

0
"

I'm at a loss when people ask me why [it's been so successful], but my feeling is that I don't intend to change the way I've been making things in the future," he said. "I try not to think about it too much, because it could become a distraction when I make the next project. However, I am very grateful and feel honoured."

The director said he had the same opinion when it came to user feedback. "Personally, I try not to look directly at user feedback," he said.

"That's because I can't listen to all the users' opinions. I'm afraid that if I do, the voices and opinions I happen to hear will have a strong influence on my future decisions, so I'm careful not to put other opinions directly into my own mind.

"However, when I do look at the reactions, there are many people who first played the same genre (

Demon's Souls

, Dark Souls series, etc.) with Elden Ring. It makes me nostalgic when I hear them.

"I remember feeling really happy when I experienced Demon's Souls for the first time. It's an exciting title to discover, and we've had an increase in new users. I was personally happy to hear that kind of feedback."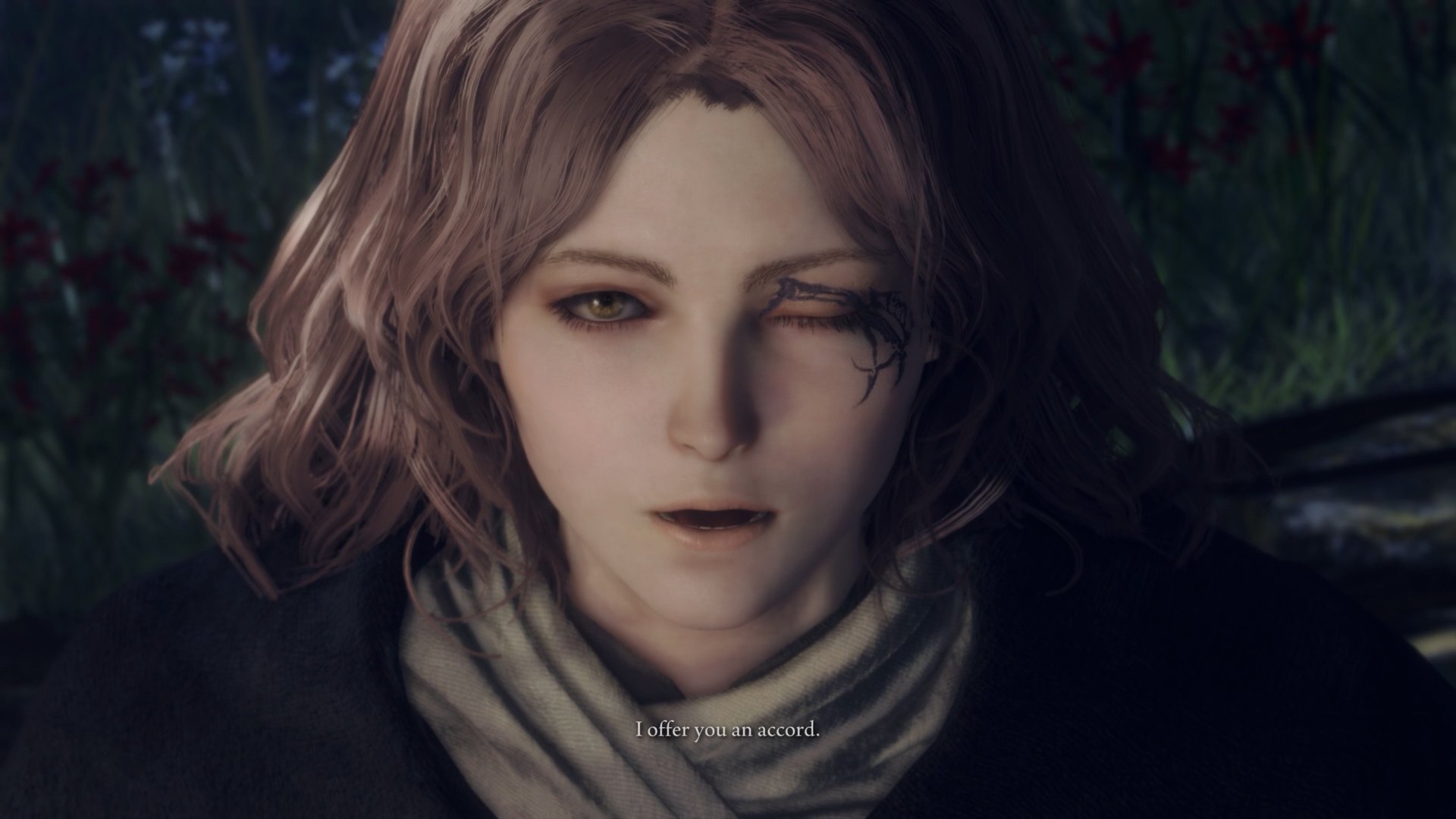 FromSoftware's 'Game of the Year' contender picked up two more awards on Friday…

www.videogameschronicle.com