Joined

Dec 8, 2020
Messages

236
Trophies

0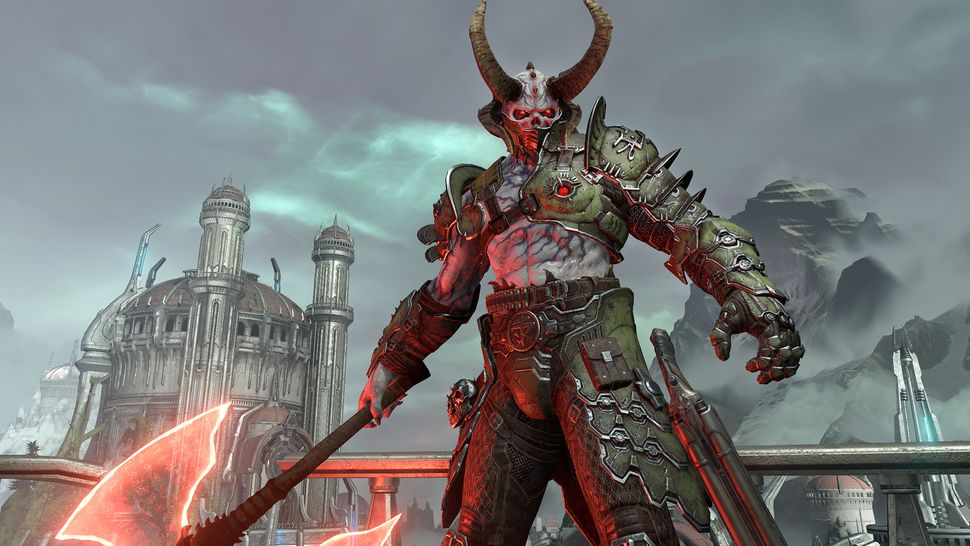 The Marauder is a dangerous tipping point for a lot of Doom Eternal players. It's the first enemy in the series that demands you fight on its own terms, rather than rely on the usual run-and-gun strategy that defined the last couple decades of Doom. It's jarring, easing up on the trigger to carefully dance around the demonic warrior, waiting for the green flash just before the axe comes down to get in a perfectly timed counter shot.


And even then, you're only afforded a few seconds to deal damage before the shield comes back up and the dance begins again. Toss the Marauder in an arena with Doom Eternal's other demons, and suddenly the player has to invert tactics at a moment's notice: aggressive and efficient with the usual fodder, while restrained and reactive with the Marauder.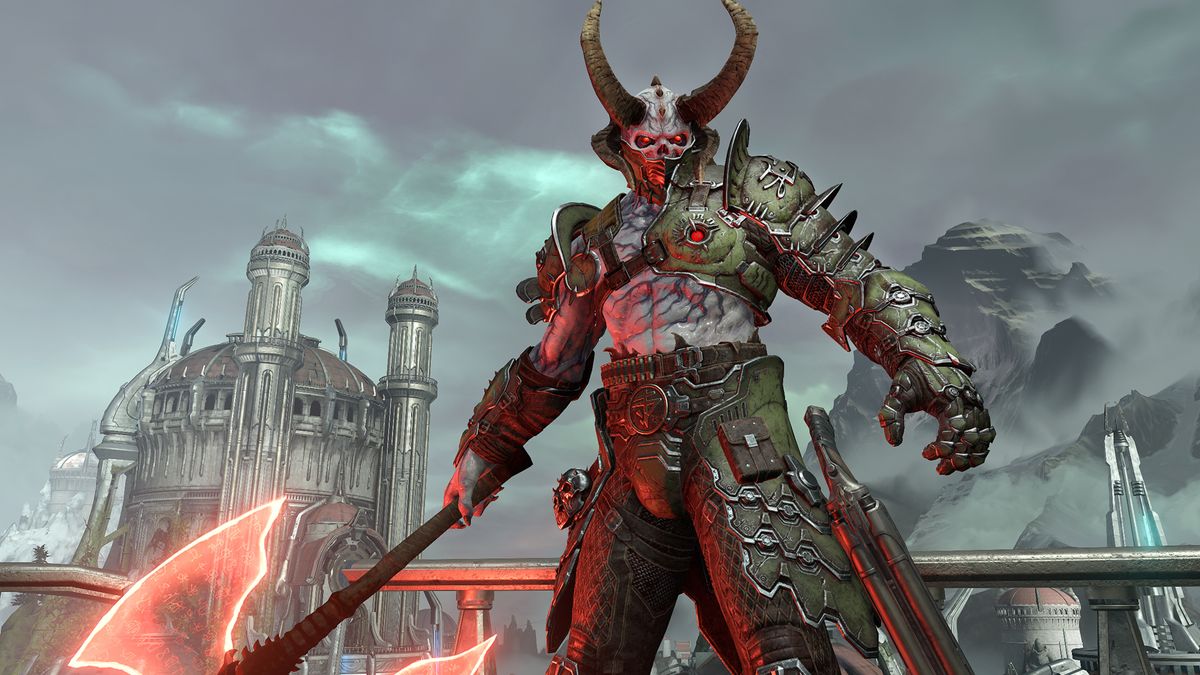 "All he does is steer you into the fun zone."
www.pcgamer.com