Joined

Dec 11, 2018
Messages

1,222
Trophies

0
More than 25 organisations helping domestic violence victims have reported an increase in their caseload since the start of the UK's coronavirus epidemic.

One group, Chayn, said that analysis of online traffic showed that visitors to its website had more than trebled last month compared with the same period last year. An audit of 119 organisations by the domestic abuse charity SafeLives found, however, that even as pressure on frontline services increased, most were being forced to reduce vital services.

The groups were surveyed during the last week of March, with 26 of them able to confirm increased caseloads owing to Covid-19. Three-quarters said they had had to reduce service delivery to victims.
A separate study highlights the plight of domestic-violence survivors. SafeLives interviewed 66 survivors, and the women were asked to score themselves from zero to 10, with 10 denoting "safe". More than half offered a score of five or less, with three saying they felt "not safe at all".
One said: "I'm in a controlling, emotionally abusive relationship and fear it could escalate due to heightened stress surrounding the current virus situation." Another added that she was having to sit in her car to get away from the perpetrator.
Evidence suggests that domestic abuse is

likely to increase

as a result of the pandemic. In China's Hubei province, where the virus was first detected, domestic violence reports to police

more than tripled

during the lockdown in February.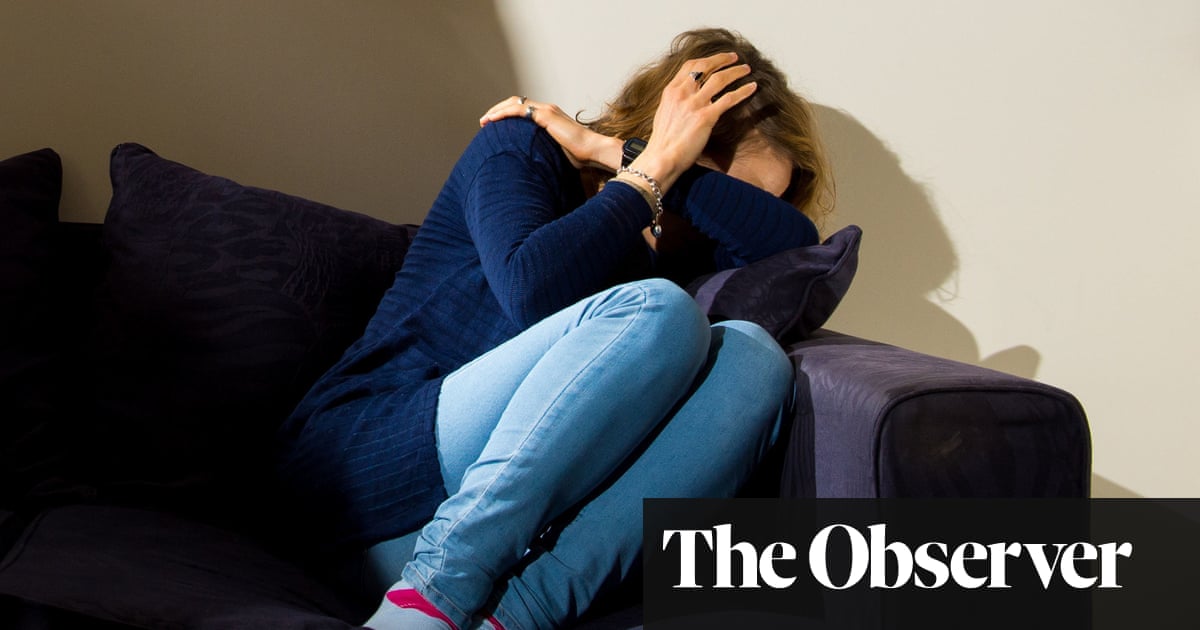 Some charities can no longer 'effectively support' women because of lockdown and staff sickness

www.theguardian.com
Trapped at home with their abusers, some domestic violence victims are already experiencing more frequent and extreme violence, said Katie Ray-Jones, the chief executive officer of the National Domestic Violence Hotline.

Domestic violence programs across the country have cited increases in calls for help, news accounts reported – from Cincinnati to Nashville, Portland, Salt Lake City and statewide in Virginia and Arizona. The YWCA of Northern New Jersey, in another example, told Reuters its domestic violence calls have risen up to 24%.
"There are special populations that are going to have impacts that go way beyond COVID-19," said Ray-Jones, citing domestic violence victims as one.
Now, three weeks after the United States and other countries took sweeping suppression steps that could last months or more, some public health specialists are exploring a different consequence of the mass shutdown: the thousands of deaths likely to arise unrelated to the disease itself. The...
uk.news.yahoo.com