Joined

Dec 11, 2018
Messages

1,237
Trophies

0
Wealth,Fame,Money,Power all this could be yours
if you find Gold D Rogers treasure
Climb the top of the tower.
Crunchyroll Collection brings you the latest clips, OPs, and more from your favorite anime! Don't have time for a full episode but want to catch up on the best scenes? We've got them!
Backstory:
Tower of god is a South Korean Webtoon written and drawn by lee Jong-hui, as of February 2020 it has 4.5 billion views
Synopsis:
Centered around the 25th Bam who has spent most of his life trapped beneath a big and mysterious tower, with only his savior Rachel as his only friend. When Rachel enters the tower, Bam unable to let her go opens the door to the tower himself in order to find her. In order to find Rachel bam must climb the tower and complete its challenges to achieve what he wants.
Characters:

25th Baam
An irregular and the main protagonist of the story. Baam entered the tower on his own in order to search for His friend Rachel, after passing the Test to climb the tower baam's journey has just started and more tests awaits. A bit naive to the world and how things work being in isolation, Baam will soon learn the world is a strange and dangerous place.
Rachel


Our hero of the story, The girl who dreamed of seeing the stars, also baam's savior. After deciding to climb the tower to accomplish her goal to finally see those stars she leaves a confused Baam all alone.
Headon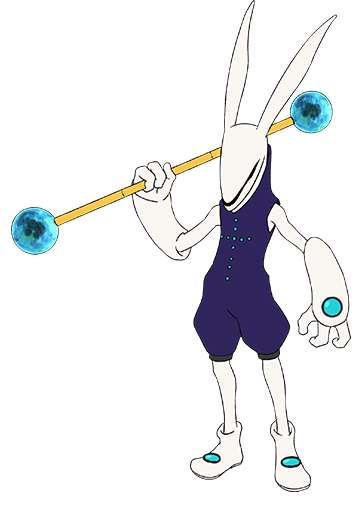 The care taker of the tower and the guardian of the first floor with a bunny like appearance. What are his true motives for wanting Baam to go up the tower?
Ha Yuri Zhard(Commonly known as Yuri)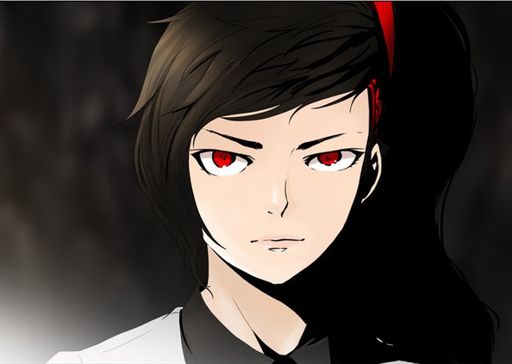 A high Ranker and princess of the Ha family shrouded in mystery. Owner of the black march(one of the 13 month series ignition weapons) before loaning it to Baam. After meeting Baam she takes quite a liking to him pushing to meet him again.
Where to watch/Read:
Watch the best anime online and legally stream simulcasts including Dragon Ball Super, Attack on Titan, Naruto Shippuden, My Hero Academia, One Piece, and more.
www.crunchyroll.com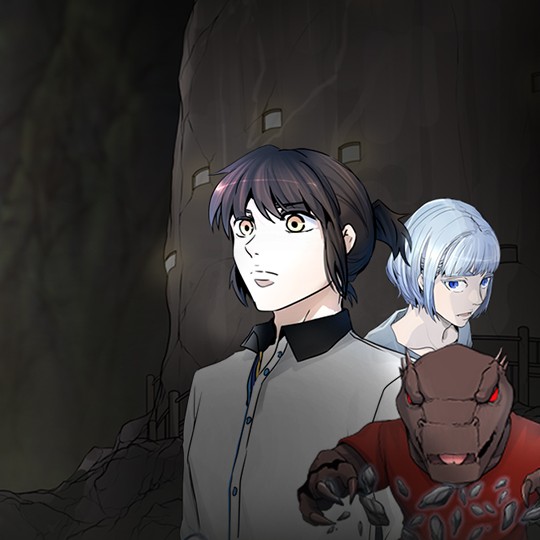 What do you desire? Money and wealth? Honor and pride? Authority and power? Revenge? Or something that transcends them all? Whatever you desire—it's here.

www.webtoons.com