Joined

Dec 11, 2018
Messages

1,237
Trophies

0
At Codemasters, we're always on the lookout for the next big thing when it comes to racing games. Over three decades of gaming, we've brought you realistic and thrilling experiences from almost all classes of racing.

Almost.

Turns out, that next big thing comes in the form of something rather… small.

People: welcome to the world of

DiRT Rollers

– the official video game of marble racing.

Rolling onto all fathomable platforms later this year, DiRT Rollers is the most true-to-life and immersive representation of the fastest-rolling sport in the world today. Phwoar.

Inspired by the dramatic marble racing events broadcasted by

Jelle's Marble Runs

and

whatever the hell this is

, DIRT Rollers brings the drama and spectacle of small glass balls rolling aimlessly across an uneven surface to your fingertips. Here's a first glimpse of the stunning action you'll be in control of – until you let go of them, then the rest is sort of up to gravity:

Live vicariously through these inanimate objects, and retrace the barely-recognisable path laid down by some of the true heroes of marble racing. Who could forget the iconic efforts of Raspberry Racers as they rolled to glory in the 2019 Marble League? Or the pure will to win of Red Number 3, as it overcame a runner-up finish in the 2017 Marble Rally to take gold the next year?

Find your footing as a leader and coach your team of marbles, hiring and firing the best glassy balls in the business. A deep R&D system allows you to develop your marbles' performance, investing in better polish, or complex aerodynamics systems. Wangs for marbles? You betcha.

"On the face of it, taking our sport to video games is the perfect leap forward," said Daisy Allproof, Chief Rolling Office of the International Marble Automotive Division (I.M.A.D). "From beach to back yard, from

hand-build tracks

to an

egregious use of children's toys

, marble racing is going to the next level. Esports marble racing is basically inevitable at this point, right?

"Oh, and when you can collaborate with a team like Codemasters, it's not like you're rolling the dice. Though you don't really roll dice, like you would roll a marble. You kinda just… throw it. And isn't it a die, not a dice? What were we talking about again?"

Look out for official DIRT Rollers social channels to follow in the near future, including an official Twitch channel. There, we'll be showing deep dives into the nuanced marble handling model and the all-important stats of each marble in the game – from rolly-ness, to shiny-ness, to oh-isn't-that-one-pretty-ness.

So, get ready to roll with DIRT Rollers. Take it from us:

it's marble-ous!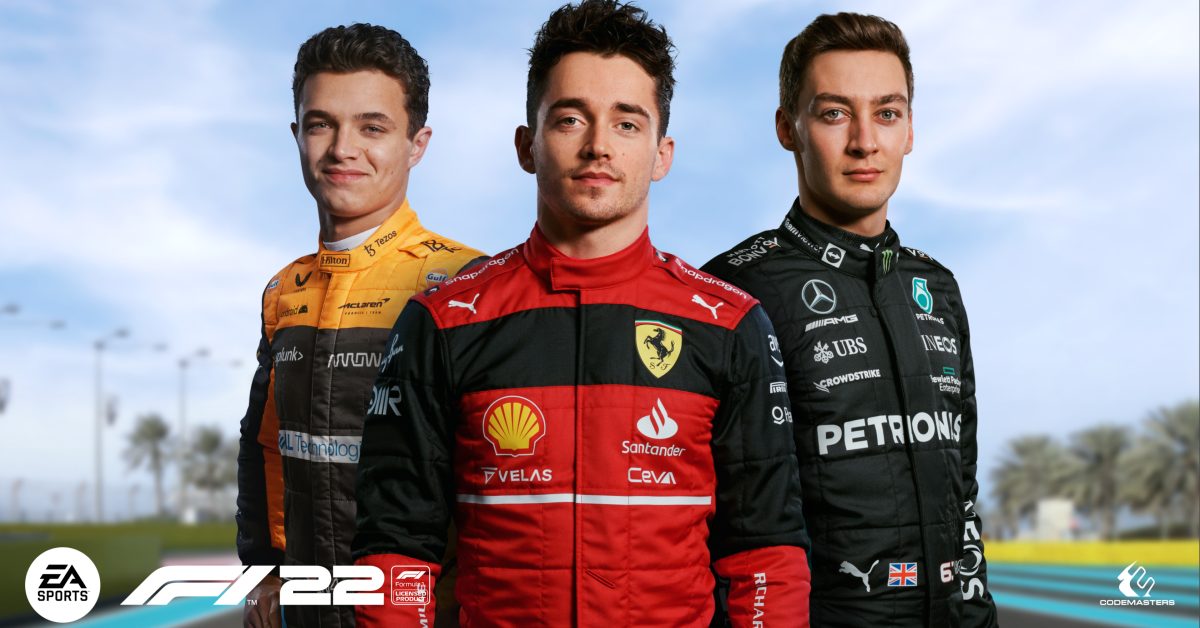 Read the latest F1® 22 news, FAQs, and game updates from new circuits to driver ratings.
blog.codemasters.com