Joined

Dec 11, 2018
Messages

1,222
Trophies

0
A vaccine for coronavirus may be ready for use by emergency workers sometime this autumn, according to Dr. Kizzmekia Corbett, the National Institute of Health's lead scientist for coronavirus vaccine research.

Corbett said that the vaccine could be ready for use by front-line health care workers as soon as this fall and for the global population by next spring. Her team is currently testing the safety of the vaccine in the first phase, and then will test its effectiveness in subsequent phases.

"We're targeting fall for the emergency use. … And then for the general population, our target goal is for next spring — and that is, if all things go well and if these phase one, phase two and phase three clinical trials work simultaneously for the good, our plan is to have people vaccinated all over the world by next spring," she told CNN's Anderson Cooper and Dr. Sanjay Gupta.

Vaccine development is typically a long process, and Corbett said that her team has actually been working on a coronavirus vaccine for years already.

"We've researched coronavirus vaccine development for the last 7 years — particularly under my direction, the team has researched this coronavirus development for 5 years. And so coming into the onset of this pandemic, we had an idea about what we wanted to do as far as the design of the vaccine," Corbett said.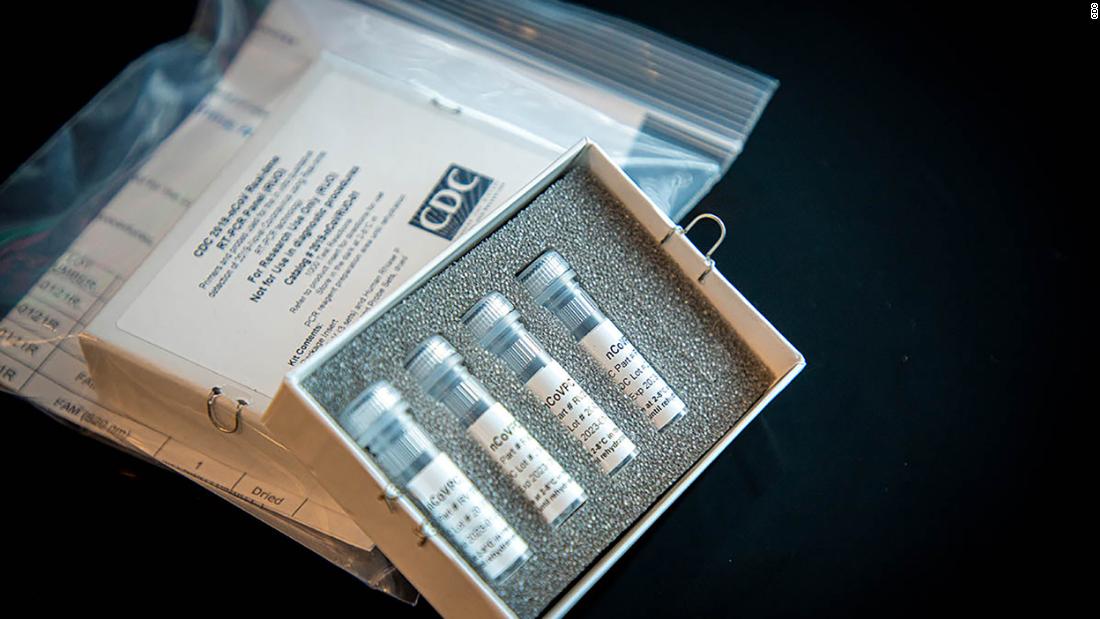 The coronavirus pandemic continues to spread across the world. Follow here for live updates.
edition.cnn.com