Joined

Dec 11, 2018
Messages

1,237
Trophies

0
Now, some of the same companies that binged on buybacks are in line to receive taxpayer-funded bailouts to keep them alive.

Boeing (BA), for example, spent $11.7 billion over the past two years on repurchasing stock before suspending buybacks in April 2019 because of the 737 Max crisis. The aerospace behemoth is now requesting $60 billion in federal assistance as the coronavirus crisis has crushed its customers and forced factories to shut down.

Southwest Airlines (LUV) spent $2 billion on share buybacks in 2019. Similarly, last year American Airlines Group (AAL)also spent $1.1 billion to repurchase its stock at an average cost of $32.09 per share. American Airlines shares closed Monday at just $10. Now the airline industry is seeking $50 billion in federal help as it fights for survival during a stunning decline in worldwide travel.
This situation is only deepening the backlash against buybacks, paving the way for bipartisan restrictions against share repurchases by bailed-out companies. And it further exposes the shortfalls of President Donald Trump's corporate tax overhaul, which sparked a flurry of buybacks but not the promised business investment boom.

Buybacks at S&P 500 companies exploded by 55% to a record $806.4 billion in 2018, the first year the tax law took effect, according to Howard Silverblatt, senior index analyst at S&P Dow Jones Indices. S&P 500 companies repurchased another $728.7 billion of stock in 2019.

The top 10% of households owned 84% of all stocks in 2016, according to NYU professor Edward Wolff.
Baldwin, a longtime critic of buybacks, introduced legislation last week that would permanently ban buybacks at bailed-out companies that repurchased $1 billion of stock over the last five years.

Senator Elizabeth Warren has similarly called for a permanent ban on buybacks at bailed-out companies, along with restrictions on layoffs, dividends and CEO bonuses.

Indeed, the economic stimulus legislation being debated by Congress would restrict buybacks from companies that participate in the federal loan program unless they are granted a waiver by the Treasury Secretary. However, that restriction would remain in place only while the loan is outstanding.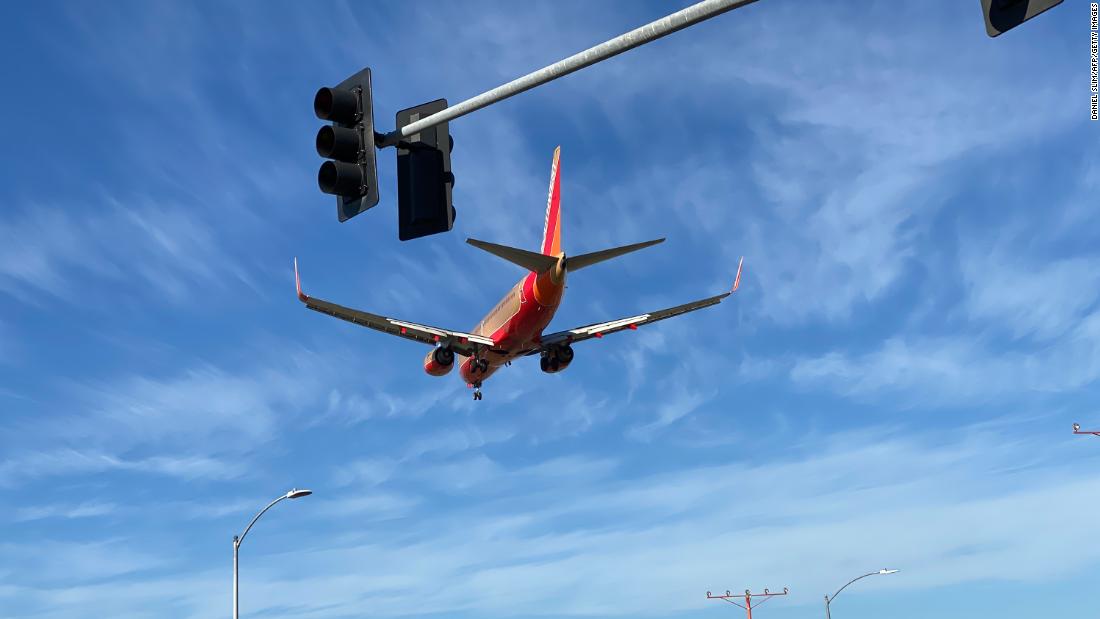 Corporate America, armed with the Trump tax cuts, lavished Wall Street with a multi-trillion dollar share buyback spree over the past two years.

edition.cnn.com