Joined

Dec 11, 2018
Messages

1,222
Trophies

0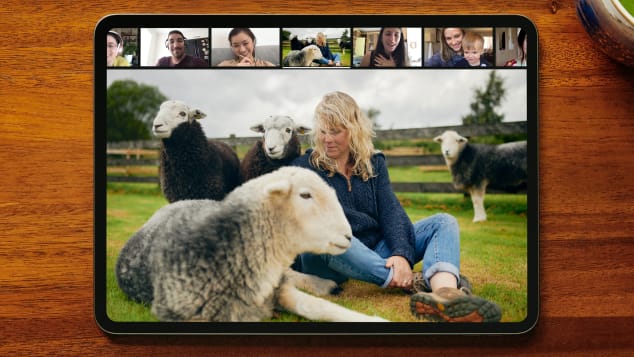 As coronavirus spreads across the globe, many are scouring the news for hints of what's to come. From his home base in New York City's East Village, however, Turkish-American Uluç Ülgen offers another way to peer into the future.
Ülgen, the host of The Turkish Coffee Therapy, is a devotee of the ancient Turkish tradition of reading the future in coffee grounds.
"When you reach the bottom of the cup of coffee, you flip the cup over," says Ülgen. "When you flip it back up there are all these ornate symbols, figures and images that you read to see the person's future outlook."
Normally, guests visit Ülgen in New York. Now, he's taking the guided coffee-preparation and fortune-reading sessions virtual, one of a suite of Online Experiences that Airbnb unveiled today.
Virtual versions of the Airbnb Experiences pairing travelers with local hosts, Online Experiences feature hosts from more than 30 countries and range in price from $1 to $40. Hosts offering the virtual sessions have the chance to recoup some income lost to coronavirus; for customers, the experiences are an opportunity to connect with unfamiliar cultures.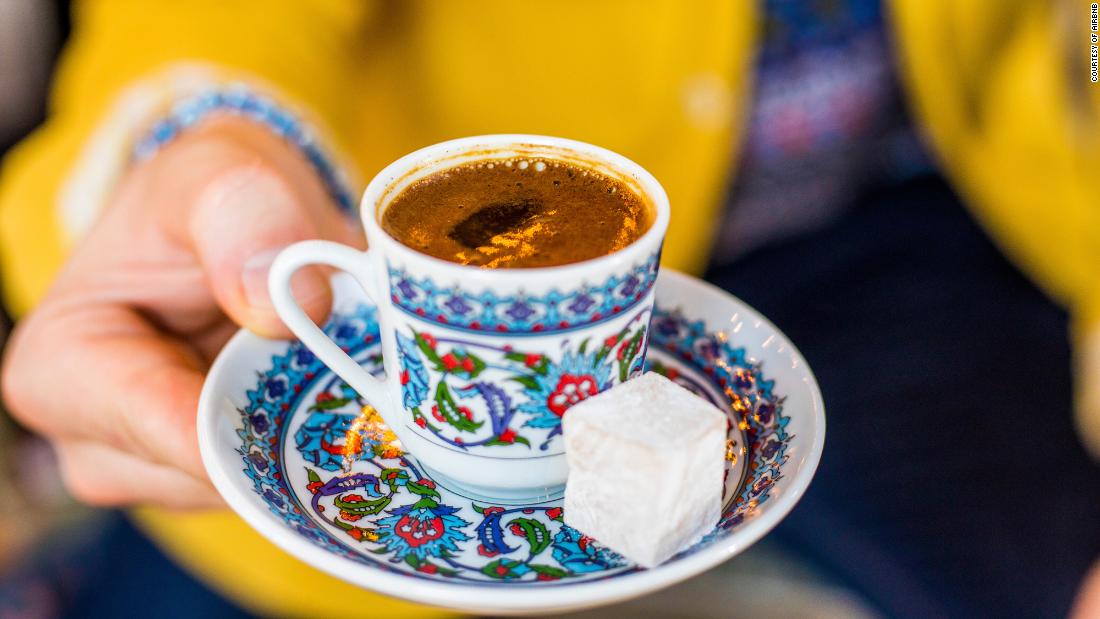 Companies like Airbnb offer homebound travelers an escape, but are people buying it?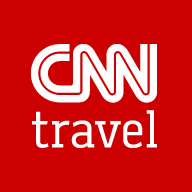 edition.cnn.com