Yasunori Mitsuda will contribute to the music of turn-based RPG Sea of Stars, developer Sabotage Studio announced.

Mitsuda is best known for his work on titles such as Chrono Trigger, Xenogears,a nd Shadow Hearts. He will join Sea of Stars composer Eric W. Brown in developing original music for the game.

Mitsuda:

Without knowing exactly why, 'I want to write music for this game' was the feeling I had while seeing it convey the nostalgic golden age of the 90s. Although there are still many games being released with this classic style, I don't think players are satisfied with just nostalgia. As seen in their previous game, by adding new systems and ideas to classic formulas, Sabotage Studio breathes fresh, new air into their work. Impressed by the respect they show for past games while at the same time giving players new ways to have fun, I found myself wanting to make a game with everyone at Sabotage Studio. Please look forward to an exciting adventure.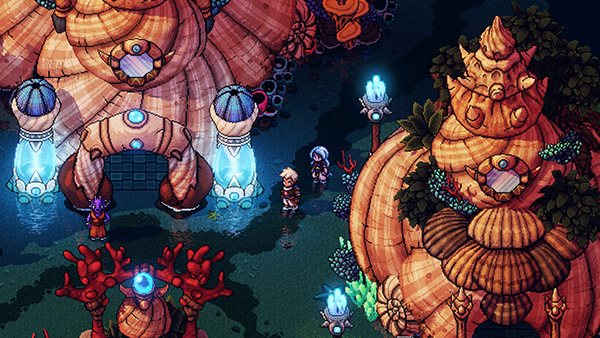 Yasunori Mitsuda will contribute to the music of turn-based RPG Sea of Stars, developer Sabotage Studio announced. Mitsuda is best known for his work on titles such as Chrono Trigger, Xenogears…

www.gematsu.com