Joined

May 23, 2022
Messages

205
Trophies

0
Hey guys! I just got a Steam Deck as a gift, but it's the most basic version with 64 GB of storage, and I can't fit more than just a few games on it. I'm a bit low on money and wanted to recycle some older SD cards for it, but I'm a bit confused with all the standards and whatnots. 😅
👀 I did a bit of research and read that,
GamingOnLinux.com
mentioned that older cards could brick your system in their article on
hot swapping SD Cards
, so I'm definitely a bit reluctant on re-using older cards that already got chewed through various phones. Does anyone have experience with cards bricking your device? (That's the last thing I'd want to happen) 😱
EsportsHeadlines.com
mentioned in their guide on
best Steam Deck Micro SD cards
that I shouldn't use UHS-II or SDHC cards, did anyone test it out maybe?
Additionally, I opened up my brother's DSLR and found this card in it, I'm gonna ask him if I can use it, but what I do know is that he used the camera heavily throughout the past three years (he's a wedding photographer), so I would again be working with
a heavily used SD card
… 💪😩
(picture of the SD card I got) 😄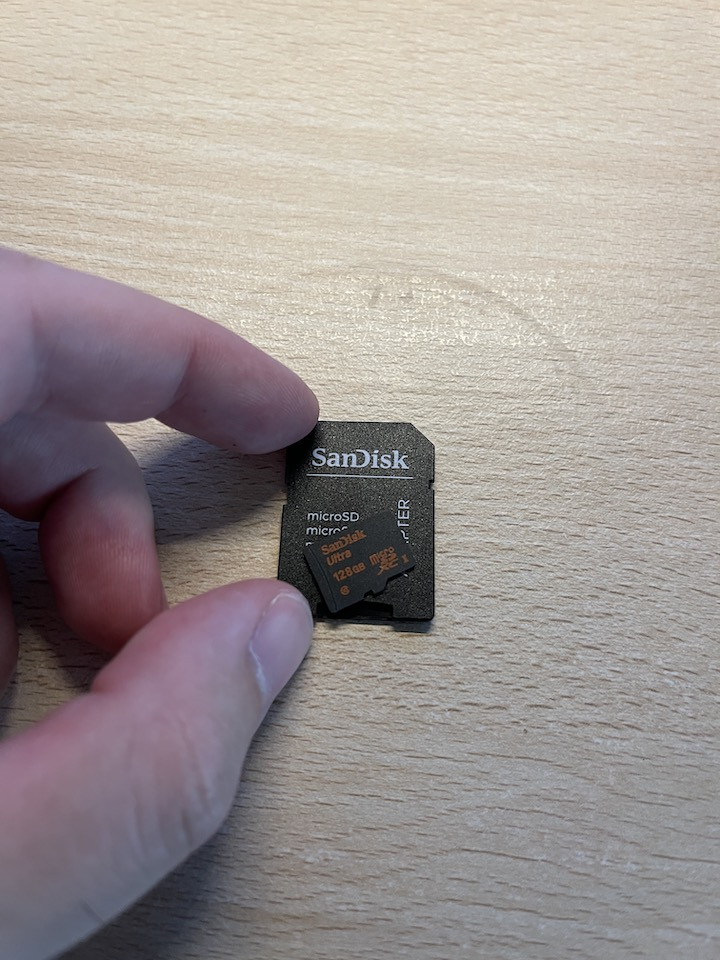 Do you think it would be fine to use this card in my steam deck, if at all?
Thank you! 😀