Joined

Dec 11, 2018
Messages

1,237
Trophies

0
Bungie believes Google Stadia is the best solution for testing games while its staff are working remotely -- a vital aspect of staying productive during the coronavirus (COVID-19) pandemic.
For playtesting -- a crucial part of operating a live-service game like Destiny 2 -- Bungie landed on an unexpected solution.

"Another thing I'll throw out is Google Stadia: it looks like that's going to be our test solution," O'Kelley said. "Getting playtests at scale is a hard thing to do -- a lot of bandwidth involved -- so they've been collaborating with us to set that up and that looks like it's going to be a really amazing solution for us.

"It's not something we necessarily thought about initially but it looks like it's going to be a great way for us to keep getting regular playtests and do it pretty easily."
The impact of COVID-19 on game production is still unclear. Speaking to

GamesIndustry.biz

recently, the CEO of co-development specialist The Streamline Group, Alexander Fernandez,

predicted a rash of delays in the coming months

.

"Those working in development are already seeing or feeling it," he said. "I believe it will take a quarter or two for the extent to become glaringly obvious through missed dates or development delays... I think we're going to really start feeling this in Q2, Q3."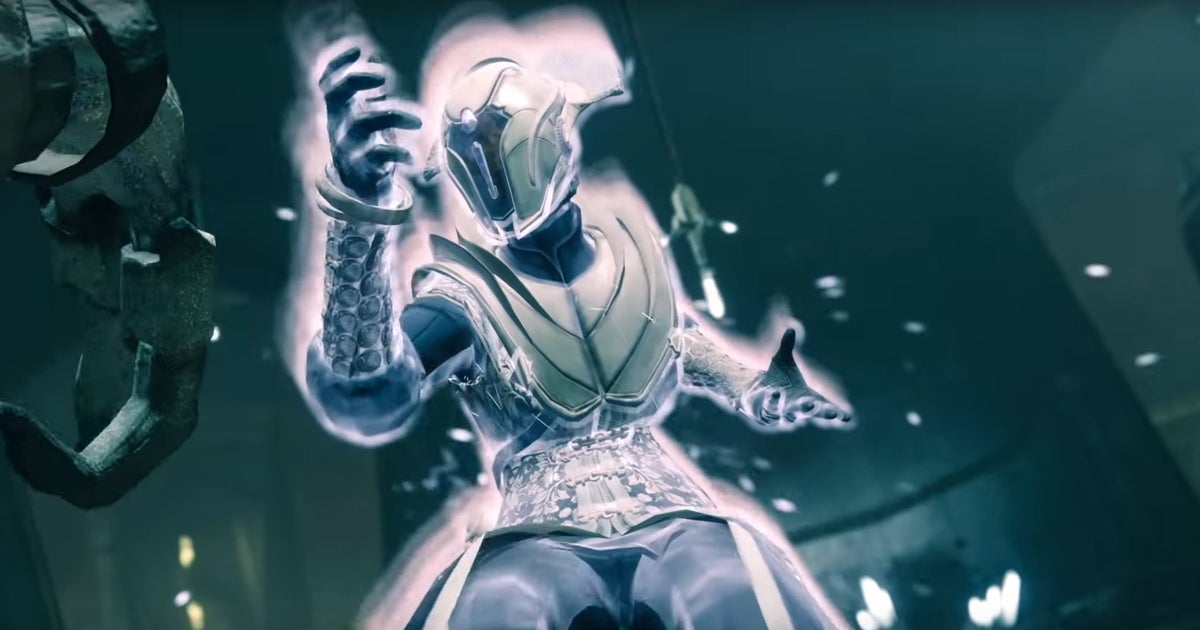 Bungie believes Google Stadia is the best solution for testing games while its staff are working remotely -- a vital as…
www.gamesindustry.biz