Joined

Dec 11, 2018
Messages

1,237
Trophies

0
BREW was a mid 00's Qualcomm runtime environment like Symbian or Java ME. It was the Japanese rival to the DoCoMo's Java implementation for i-Mode network, called DoJa (Before Crisis, Dirge of Cerberus, Final Fantasy VII Snowboarding, etc). Unlike Java, it ran in ARM machine code, not a Virtual Machine.
Flyhight Cloudia.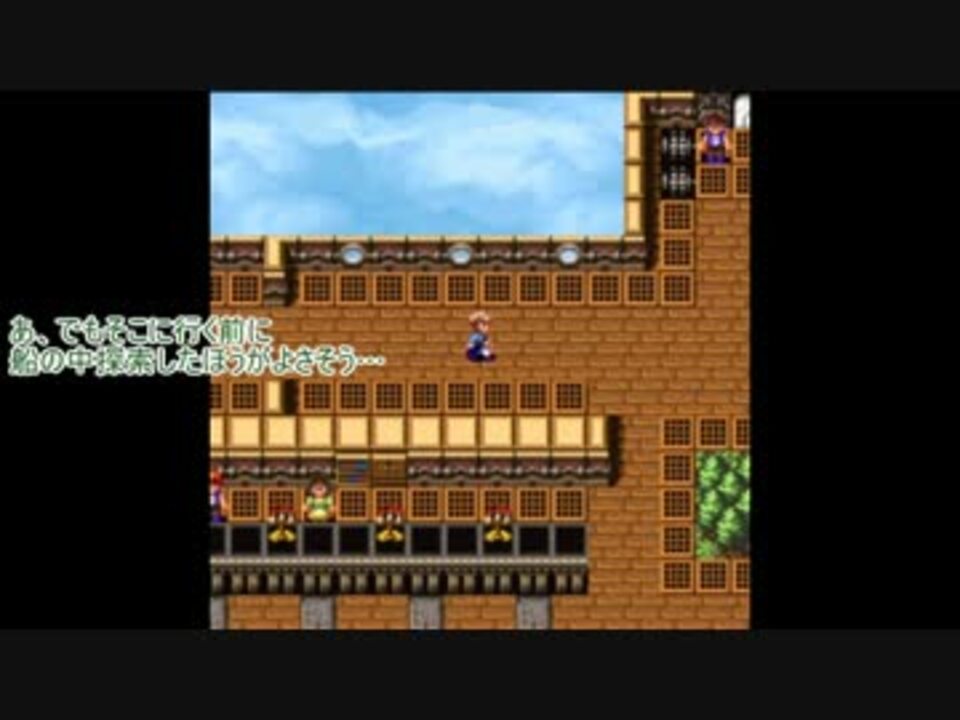 フライハイトクラウディアをジッキョー!!パート2前編 覚えている方はいらっしゃるでしょうか…携帯アプリ「フライハイトクラウディア」を烏野1年が実況し...
www.nicovideo.jp
Days of love and labor.
「G-MODEアーカイブス」とは、かつてのフィーチャーフォンアプリゲームを、当時のまま忠実に再現しお届けする復刻プロジェクトです。
gmodecorp.com