Joined

Dec 11, 2018
Messages

1,222
Trophies

0
What many gamers aren't doing is opening their wallets. They've gravitated toward free-to-play games and often avoid in-app buying — say, the purchase of a new weapon or skin for their character. They also don't engage as much with ads, a key way that companies generate revenue. And with the economy in disarray, that might not change soon.

"You may not see as large an increase in spending as the rise in play times may suggest," said Lewis Ward, research director of gaming at IDC.

Ultimately, the biggest threat to gaming is a long economic slump. Essential goods and services — food, shelter, utilities — are going to take precedence over virtual loot.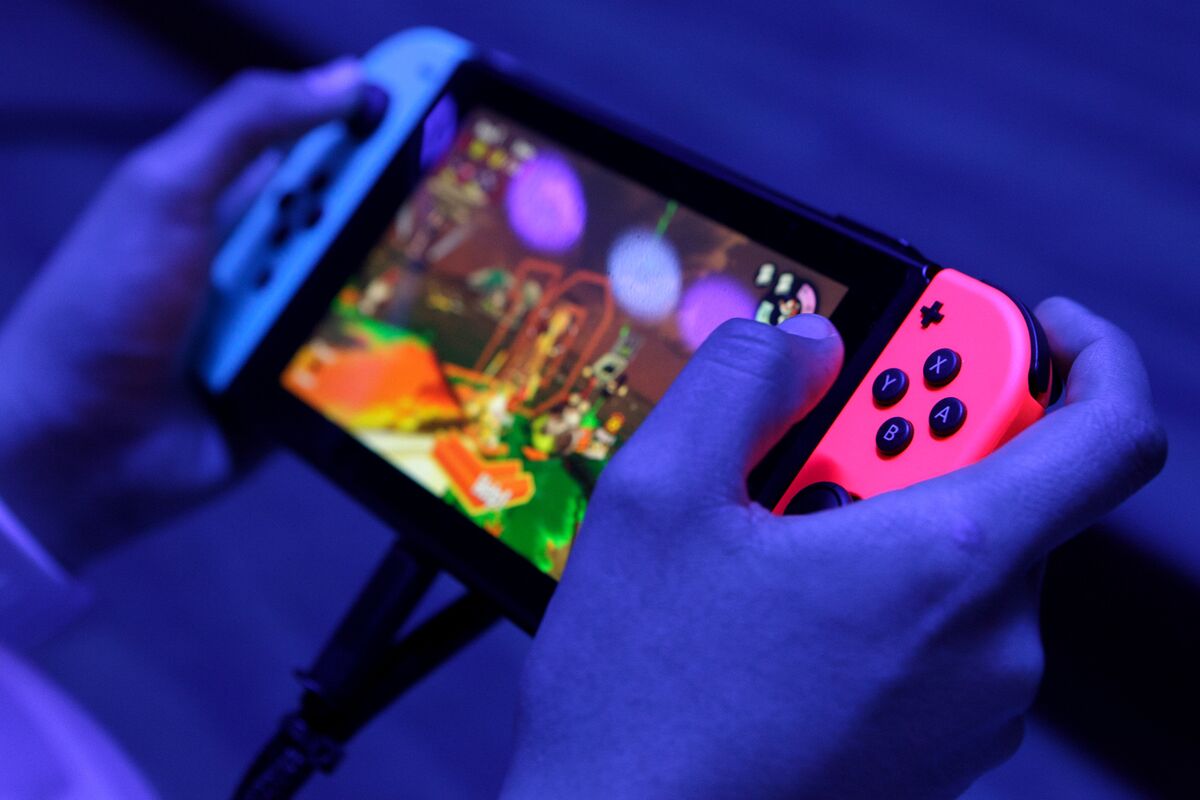 Though the video-game industry is booming, users are avoiding in-app purchases and ads
www.bloomberg.com