Joined

Dec 11, 2018
Messages

1,237
Trophies

0
Although China publishes nationwide statistics on divorce only annually, media reports from various cities show uncouplings surged in March as husbands and wives began emerging from weeks of government-mandated lockdowns intended to stop the spread of the novel coronavirus. Incidents of domestic violence also multiplied. The trend may be an ominous warning for couples in the U.S. and elsewhere who are in the early stages of isolating at home: If absence makes the heart grow fonder, the opposite might be true of too much time spent together in close quarters.

The city of Xian, in central China, and Dazhou, in Sichuan province, both reported record-high numbers of divorce filings in early March, leading to long backlogs at government offices. In Hunan province's Miluo, "staff members didn't even have time to drink water" because so many couples lined up to file, according to a report in mid-March on the city government website. Clerks struggled to keep up, processing a record number in a single day, it said. "Trivial matters in life led to the escalation of conflicts, and poor communication has caused everyone to be disappointed in marriage and make the decision to divorce," the city registration center's director, Yi Xiaoyan, was quoted as saying.

When it sits in session later this year, China's National People's Congress will consider a proposal for a 30-day cooling-off period for couples petitioning for divorce, during which time either party can withdraw the application, according to the state-run Global Times newspaper. Currently, the judge who hears the divorce petition typically requires a serious reason—such as adultery or abandonment—to grant it and may deny couples considered young and too rash, says Li, the Shanghai lawyer. But if couples bring their petition again after six months, the judge will usually consider differences to be irreconcilable, he says.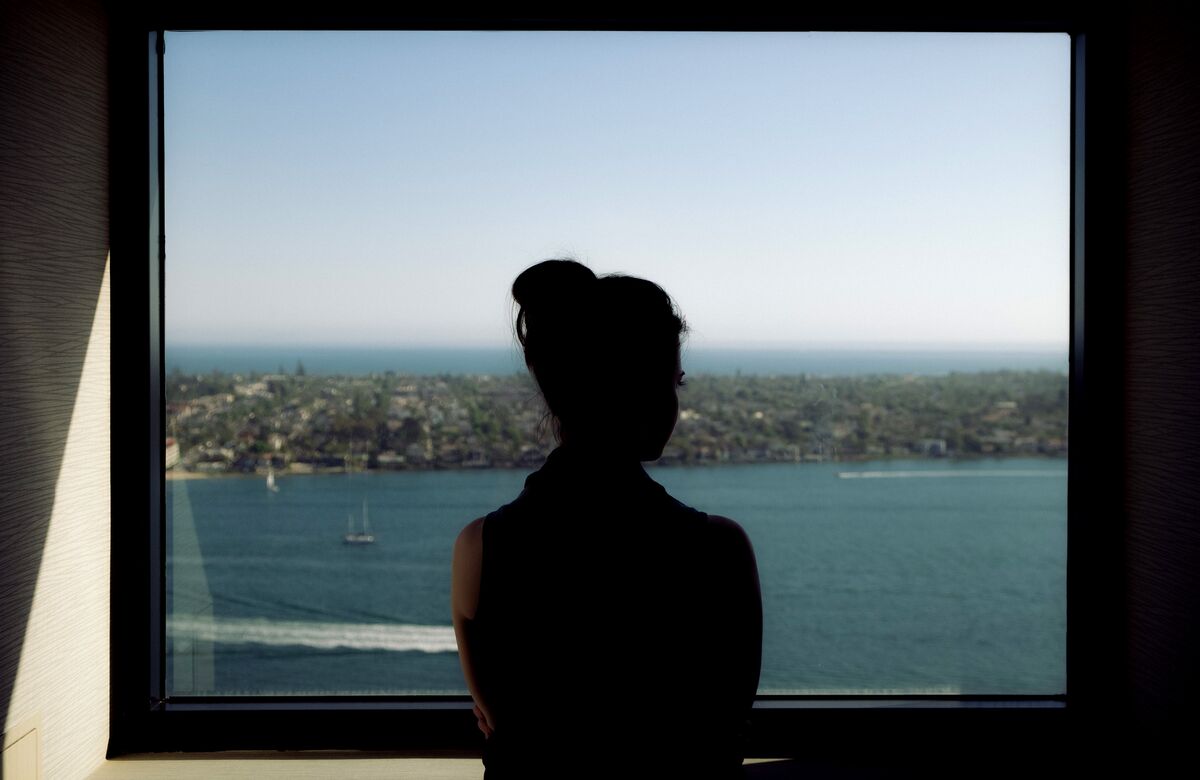 Filings started rising in March as couples emerged from quarantine.
www.bloomberg.com