Joined

Dec 12, 2018
Messages

1,169
Trophies

0
A vaccine expert who says he lost his job because he disagreed with Donald Trump's claims about treatments for Covid-19 is to file a whistleblower complaint, his lawyers say.

Dr Rick Bright led the US government agency trying to develop a vaccine for the coronavirus.

He says he was ousted for questioning the potential of hydroxychloroquine, an anti-malaria drug touted by Mr Trump.

President Trump said he had "never heard" of Dr Bright.

The president has previously mentioned the use of hydroxychloroquine and the related drug chloroquine as a possible "game changer" for Covid-19. However, many experts have cautioned that hydroxychloroquine could be ineffective, or even dangerous.

"In our filing we will make clear that Dr Bright was sidelined for one reason only - because he resisted efforts to provide unfettered access to potentially dangerous drugs, including chloroquine, a drug promoted by the administration as a panacea, but which is untested and possibly deadly when used improperly," a statement from the doctor's lawyers said.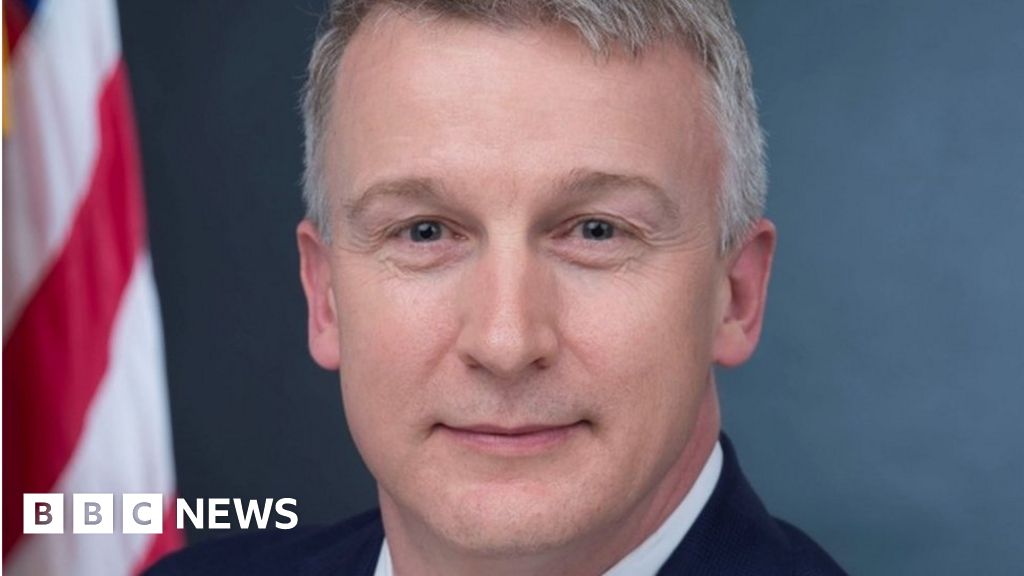 Dr Rick Bright says he was sidelined because he questioned unproven treatments touted by Donald Trump.