Joined

Dec 11, 2018
Messages

1,222
Trophies

0
Hello, lost generation.

The Millennials entered the workforce during the worst downturn since the Great Depression. Saddled with debt, unable to accumulate wealth, and stuck in low-benefit, dead-end jobs, they never gained the financial security that their parents, grandparents, or even older siblings enjoyed. They are now entering their peak earning years in the midst of an economic cataclysm more severe than the Great Recession, near guaranteeing that they will be the first generation in modern American history to end up poorer than their parents.
Millennials now are facing the second once-in-a-lifetime downturn of their short careers. The first one put them on a worse lifetime-earnings trajectory and blocked them out of the asset market. The second is sapping their paychecks just as they enter their peak-earnings years, with 20 million

kids

relying on them, too. There's no good news in a recession, and no good news in a pandemic.

For Millennials, it feels like there is never any good news at all.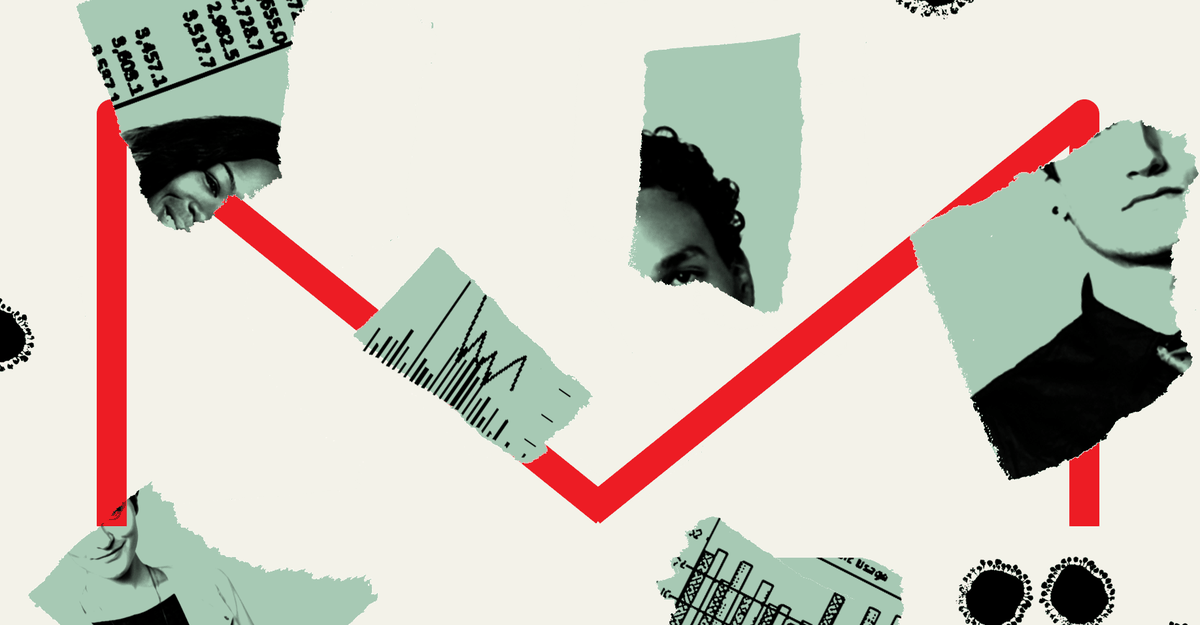 They're facing a second once-in-a-lifetime downturn at a crucial moment.

www.theatlantic.com