Joined

Dec 11, 2018
Messages

1,222
Trophies

0
iPhone and iPad users are now able to purchase and rent videos from Amazon directly in the Amazon Prime Video iOS and iPadOS apps in an apparent reversal of a longstanding limitation in Amazon's apps on those platforms.

Amazon Prime Video finally arrives on Apple TV, months after original announcement
Users discovered the changes in an Amazon Prime Video iOS app update—the app now displays a pop-up notifying users of the new functionality. Neither

Apple nor Amazon has made an announcement about the change elsewhere yet.

Historically, Amazon Prime Video and some other apps similar to it were limited to consumption of content acquired outside the app. So the previous version of the Prime Video app let users watch videos they'd purchased on say, Amazon's website, but it would not let them purchase those videos directly from the app. And in cases where app developers do offer in-app purchases, those purchases are generally made through Apple's own payment system.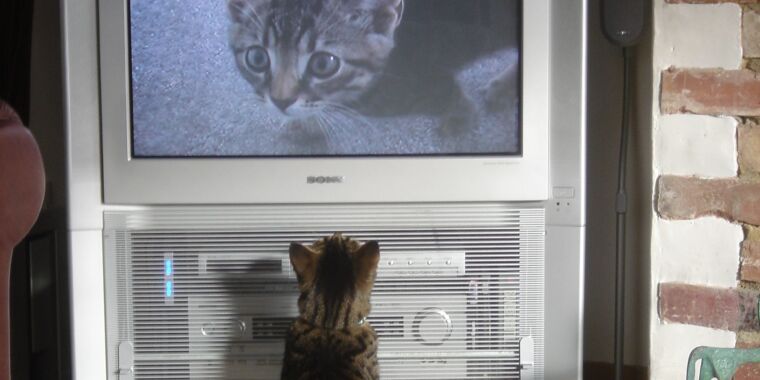 Previously, you could watch on iPhones but had to buy the videos elsewhere.

arstechnica.com