Joined

Dec 12, 2018
Messages

1,169
Trophies

0
CARACAS, Venezuela (AP) — As the Trump administration increases pressure on Venezuela's Nicolás Maduro, the socialist leader has turned to Iran for help jump starting an aging refinery to prevent the South American nation with the world's largest oil reserves from running out of gasoline, The Associated Press has learned.

On Thursday, the second flight by Iranian airline Mahan Air arrived at a town in western Venezuela delivering key chemical components used for producing gasoline, two oil industry people familiar with the operation told The Associated Press. They insisted on speaking anonymously to discuss the rescue plan because they were not authorized to talk about it.

One said 14 more flights are expected in the coming days, some of them carrying Iranian technicians. The website FlightRadar24, which tracks international flights, showed the plane's routes.

Drivers in recent weeks have started lining up at gas stations for days even in the capital of Caracas, the nation's political center that has long been immune to long waits, even as strict coronavirus quarantines have limited movement.

Iran itself does not produce enough of the catalysts locally for its own demand, said Mohammad Rezaei, director for research and technology of Iran's National Iranian Oil Refining and Distribution Co. A January report by the Oil Ministry's SHANA news agency quoted him as saying local catalyst production couldn't cover for Iran's nine active domestic refineries.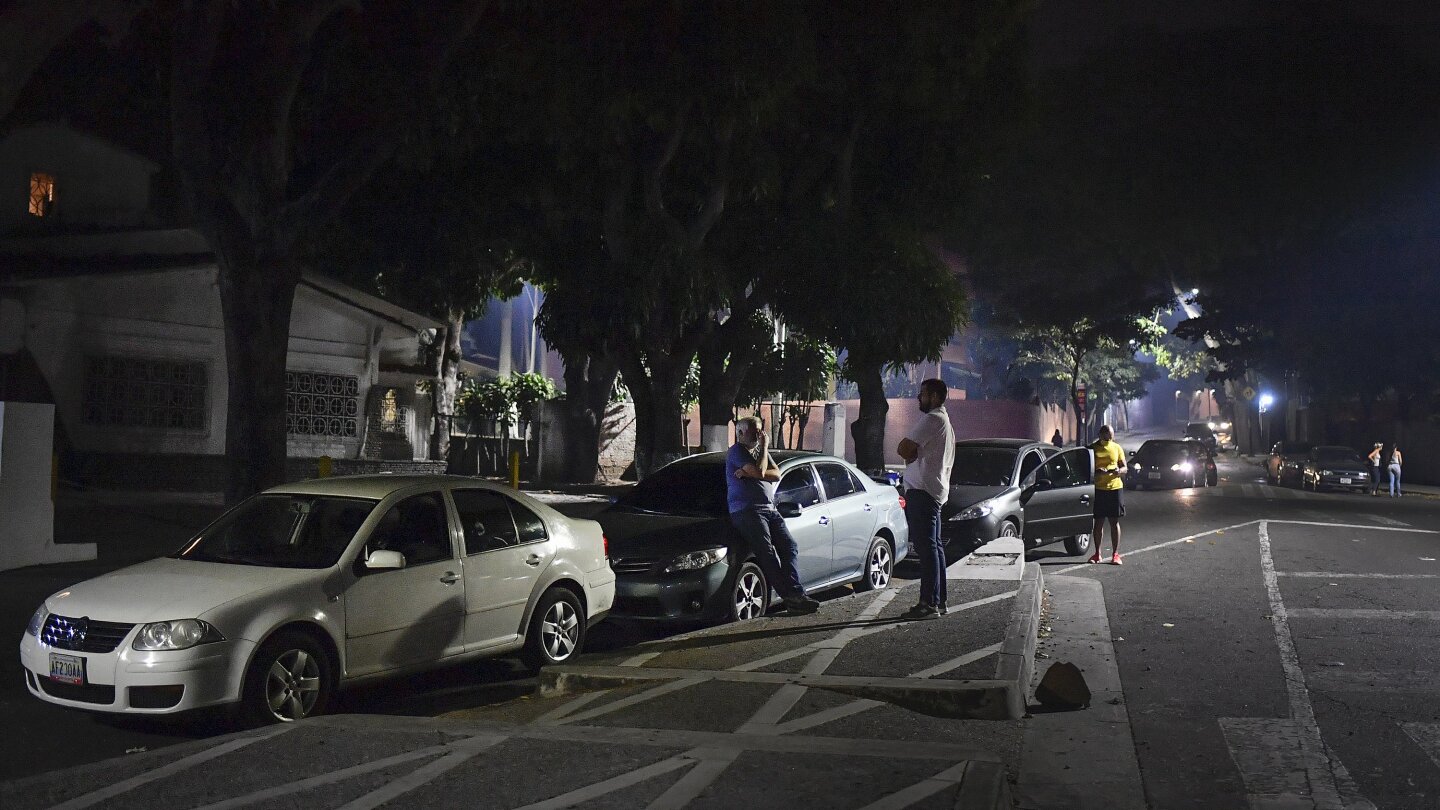 CARACAS, Venezuela (AP) — As the Trump administration increases pressure on Venezuela's Nicolás Maduro, the socialist leader has turned to Iran for help jump starting an aging refinery to prevent the South American nation with the world's largest oil reserves from running out of gasoline, The Associ
apnews.com