Joined

Dec 11, 2018
Messages

1,185
Trophies

0
First Look: Xbox Series X Gameplay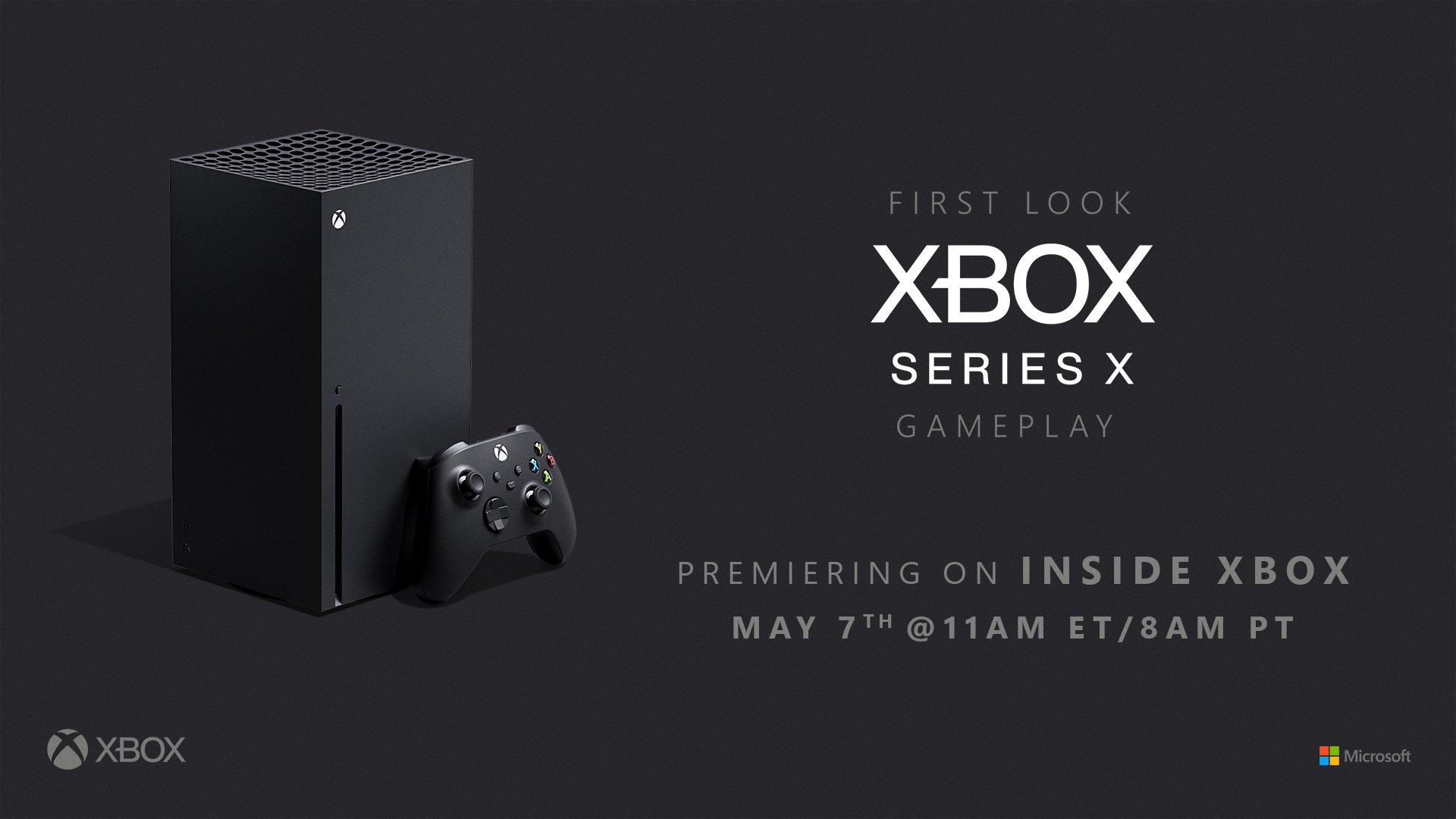 What to expect:
"For the Xbox 20/20 May update, we will focus on giving you a first look at next-gen gameplay, trailers and sneak peeks from a wide variety of publishing partners and independent developers across the globe and industry, including Ubisoft's recently announced
Assassin's Creed Valhalla
, and hear from game creators about what they're doing with their games on Xbox Series X.
We'll be confirming games that utilize our new Smart Delivery feature, which ensures that you always play the best version of the games you own for your console, across generations. And all the games you'll see will be Xbox Series X Optimized, meaning they are built to take advantage of the powerful Xbox Series X features that make games look and feel incredible, including 4K resolution at up to 120 frames per second, DirectStorage, hardware-accelerated DirectX raytracing, super-fast load times and much more."
[Editor's Note on 8/7/2020 – Xbox has a massive year ahead of us, as outlined below. After reassessing our programming for the rest of the year, we've decided to stop using the "Xbox 20/20" phrasing as it implied that we would be releasing information in one way only, through a dedicated monthly...
news.xbox.com
When is it:
May 7, 2020
8 AM PT
11 AM ET
4 PM UK
5 PM CET
12 AM JST
Where can I see it:
Mixer.com/Xbox
Twitch.tv/Xbox
Facebook.com/Xbox
Twitter.com/Xbox
YouTube.com/Xbox for the 4K stream.
Sunrise #1: Surprise Game Reveal With Geoff Keighley






What to expect:
Sunrise #1
Join Geoff Keighley for a surprise game reveal.
See the future of video games at Summer Game Fest, the game industry's new digital, global event! Returns June 2024.
www.summergamefest.com
When is it:
May 12, 2020
9 AM ET
12PM PT
5 PM GMT
6 PM CET
1 AM JST
Where can I see it:
TBA
PC Gaming Show



What to expect:
"The PC Gaming Show will go on! Our show to commemorate the next year of PC games will officially happen on June 6th this year. As ever, we'll be showcasing some of the coolest games coming to the platform and giving lesser known projects a chance to shine as well. Last year we spoke with Baldur's Gate 3, Borderlands 3, Vampire: The Masquerade - Bloodlines 2, and a bunch of other great stuff. As for this year, that'll be a surprise!"
Broadcast around the world the PC Gaming Show is an exhibition of the boundless creativity and technical brilliance of the PC gaming scene.
www.pcgamingshow.com
When is it:
June 6, 2020
Times TBA
Where can I see it:
TBA
Cyberpunk 2077: Night City Wire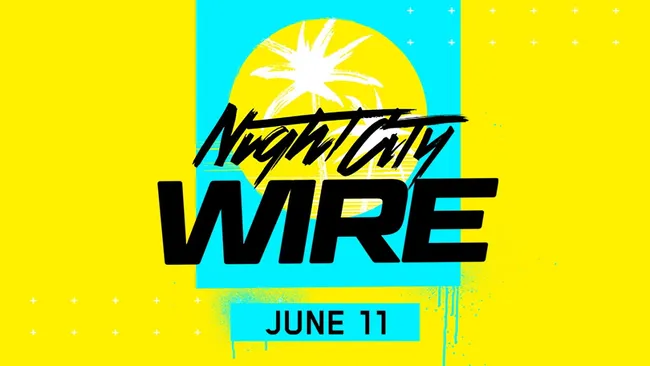 What to expect:
TBA, but expect a lengthy gameplay deep dive.
When is it:
June 11, 2020
Times TBA
Where can I see it:
TBA
EA Play 2020






What to expect:
EA's list of confirmed titles for 2020 include the usual slate of sports games, including FIFA 21, Madden NFL 21, and NHL 21. As for what might be announced at the event, EA is believed to be launching a new sports game soon, while there are also rumors of a "smaller, more unusual" Star Wars game coming from EA Motive. A new Battlefield game is also in development for release in 2021. EA also confirmed more Switch titles are on the way as well as an 'EA HD' remaster.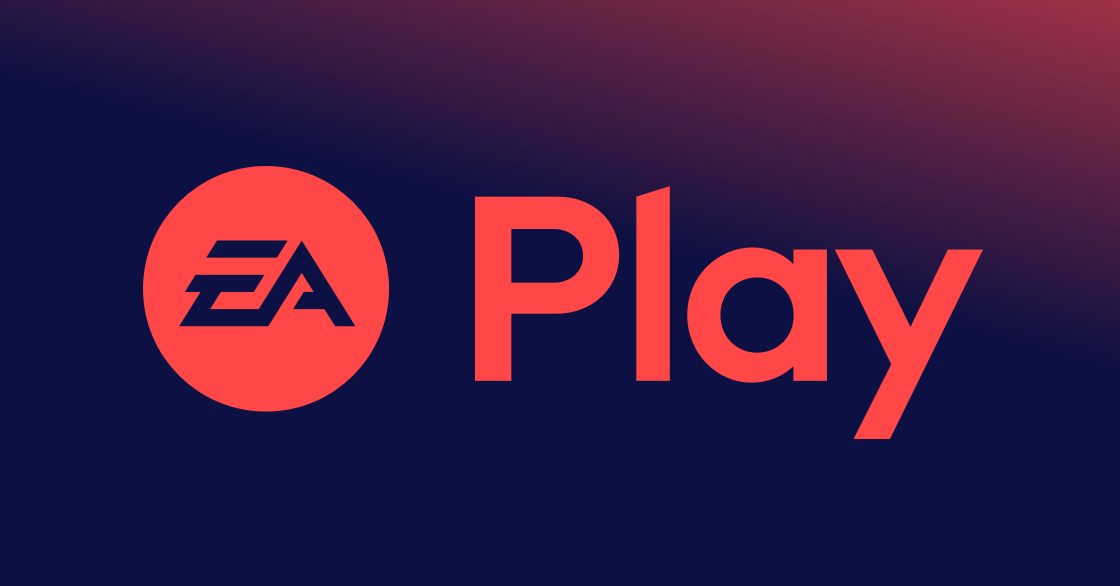 Get more from your game with exclusive rewards, member-only content and access to a library of top titles with an EA Play membership.

www.ea.com
When is it:
June 11, 2020
4 PM PT
7 PM ET
12 AM GMT
1 AM CET
8 AM JST
Where can I see it:
EA.com
IGN Summer of Gaming
What to expect:
IGN is proud to announce our new Summer of Gaming event, a global, digital event set to begin this June to bring you the latest news and impressions around upcoming games and the next generation of console hardware.
IGN will be collaborating with a number of partners for the Summer of Gaming, including 2K, EA, Xbox, Square Enix, SEGA, Bandai Namco, Amazon, Google Stadia, Twitter, Devolver Digital, THQ Nordic, and more. Expect more details in the coming weeks. The event will include live broadcasts and on-demand programming featuring IGN's editorial coverage of the work of game developers from around the world.
IGN's brand new, global, online event this June will include Xbox, EA Play and much, much more.
www.ign.com
When is it:
'Early June'
Where can I see it:
IGN.com
Gamespot 'Play For All'
What to expect:
It's called GameSpot "Play For All" and it's a multi-week event that will deliver the biggest summer gaming news, previews, interviews, and more to a global audience, but also raise funds for COVID-19 relief efforts.
Beginning in early June and spanning several weeks, Play For All will be the premier destination for gamers worldwide to get up-to-date information on the most exciting announcements. We're partnering with major video game publishers including Bethesda, CD Projekt Red, Deep Silver, Devolver Digital, Larian Studios, Google Stadia, Bandai Namco, Private Division, Square Enix, SEGA, and 2K Games, among many others, to bring you the latest and greatest in gaming.
Join us as we bring you the summer's hottest gaming news, previews, interviews, features, and videos, as well as raise money for COVID-19 relief efforts and Black Lives Matter.
www.gamespot.com
When is it:
'Early June'
Where can I see it:
Gamespot.com
Xbox 20/20: Xbox Game Studios
What to expect:
"July is the big Xbox Games Studios show, we will go around the world to see first looks & even new game announcements from those creative teams. We want to give you a more human look behind the scenes of the teams and people working incredibly hard for our fans right now. "
When is it:
July
Where can I see it:
TBA
Unconfirmed or To Be Announced Events

• Sony
"After thorough evaluation SIE has decided not to participate in E3 2020," said a Sony Interactive Entertainment spokesperson. "We have great respect for the ESA as an organization, but we do not feel the vision of E3 2020 is the right venue for what we are focused on this year." This is what Sony told us in January, but that was before the whole COVID-19 situation started affecting the globe. Apparently this has changed Sony's plans for the PS5 reveal. Reports saying an April event was planned for the full PS5 reveal, but that is now reportedly delayed to late May or early June (
according to Jason Schreier
.
• Ubisoft
Ubisoft hasn't announced yet what its plans are but has said it's looking into ways to share all its planned announcements online in a "digital experience."
• Square Enix
We don't know Square Enix's plans in the wake of E3's cancellation but they're sure to have something to share.
• Bethesda
In past years, Bethesda has held down a pre-E3 in-person presentation with music, videos, and Todd Howard's bomber jacket. Bethesda has now said that it won't have a digital showcase in June. Apparently they will still be sharing things about their upcoming games (whew) but it won't come in that big bonanza format.
• Devolver Digital
Shortly after the news of E3's cancellation, Devolver tweeted that it's "bummed" but is planning "a livestream Devolver Direct / press conference and possibly more."
• Warner Bros.
Bad luck for Warner Bros. Apparently the studio was planning to host its first E3 press conference in 2020. We don't know what the Bros are planning now, but it would be surprising if the studio doesn't find a way to share plans online.
• Nintendo
Nintendo directly informed its partner developers that it will not hold a June Direct presentation: full stop. Venturebeat says that Nintendo
was
going to put on an event, but the declaration of the state of emergency in Japan has made that prospect too difficult. The estimated window for the next Direct is "the very end of summer." Nintendo specifically needs more time to develop their first party lineup before they're ready for primetime with a Direct. Also, Nintendo has allegedly informed partners to "not wait" for the Direct if they want to just reveal their projects via solo streams.