Joined

Dec 11, 2018
Messages

1,237
Trophies

0
As officials scramble to supply hospitals with much needed protective equipment for doctors and nurses fighting the novel coronavirus on the front lines, hospital leaders around the country warn that they are running low on another critical supply: money.

Hospitals have taken a significant loss of revenue as they cut back lucrative elective procedures to free up resources to treat COVID-19 patients. At the same time, they are pouring money into efforts to fight the virus like buying personal protective equipment (PPE) supplies, providing child care for staff and overtime pay, transforming units to COVID-19 wings for treatment and setting up drive-thru testing sites, hospital officials told ABC News.

"We can't print money, so we have to have the financial support coming in." LeRay Brown, the CEO of One Brooklyn Health System, told ABC News. "Without that funding I don't know how long we can continue."

One Brooklyn Health System, which operates three hospitals in New York City where the virus has hit hardest in the U.S., projects they will need to spend an additional $30 million per month in order to respond to surge needs in their area, Brown said, including the nearly $8 million they will lose per month by cutting out elective surgeries. Purchasing nearly 300 additional beds in order to increase hospital's capacity by 50% -- which they have been mandated to do under an executive order signed by Cuomo -- will cost $5 million alone.

The hospital system, which is crucial for low-income individuals in the area, is already caring for over 200 patients who either have the virus or are awaiting test results. Meanwhile, it only has two weeks cash on hand, Brown said.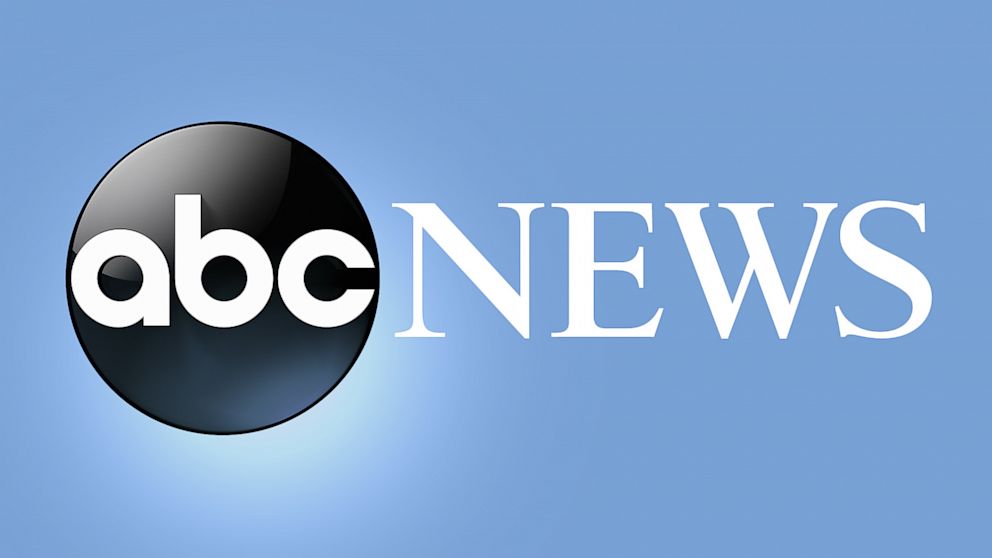 "If we don't bail out the hospitals, we're going to lose ... the front lines."

abcnews.go.com