Joined

Dec 11, 2018
Messages

1,237
Trophies

0
Nintendo has already ruled out a Switch Pro this year, and with no update on the progress of

that Breath of the Wild sequel

-- perhaps even less likely to arrive anytime soon with the coronavirus outbreak) -- what can Nintendo do to ensure its platform remains front of mind even when its competitors are launching fancy new machines with big new games? There are rumours of a 2D Metroid and a new racing title, but surely there has to be something else?
It may sound uninspiring, but -- if true -- it's actually turning the clock back to one of Nintendo's most celebrated and successful game launches. Back in 1993, at the height of Mario's popularity, Nintendo released Super Mario All-Stars, a collection of the four Mario games released on the Nintendo Entertainment System spruced up and bundled together on one SNES cart -- it also released a version featuring Super Mario World at a later date. It was one of the earliest examples of a successful port, selling almost 11 million copies worldwide and still finding its way onto people's "best of" lists when they can't decide which Mario game to pick.
Last year, a fellow analyst and I discussed how fascinating it would be if Nintendo went up against Microsoft and Sony's new machines with a Switch Pro console and the Breath of the Wild sequel. That might have been exciting, but it's never been Nintendo's style to go head-to-head in such a way. If Nintendo is to focus on its mascot to drive sales this Christmas, it will give it a unique position away from the battle of the teraflops. Nintendo will be tapping into the power of brand and nostalgia, while Sony and Microsoft will be looking to set out a vision for the future.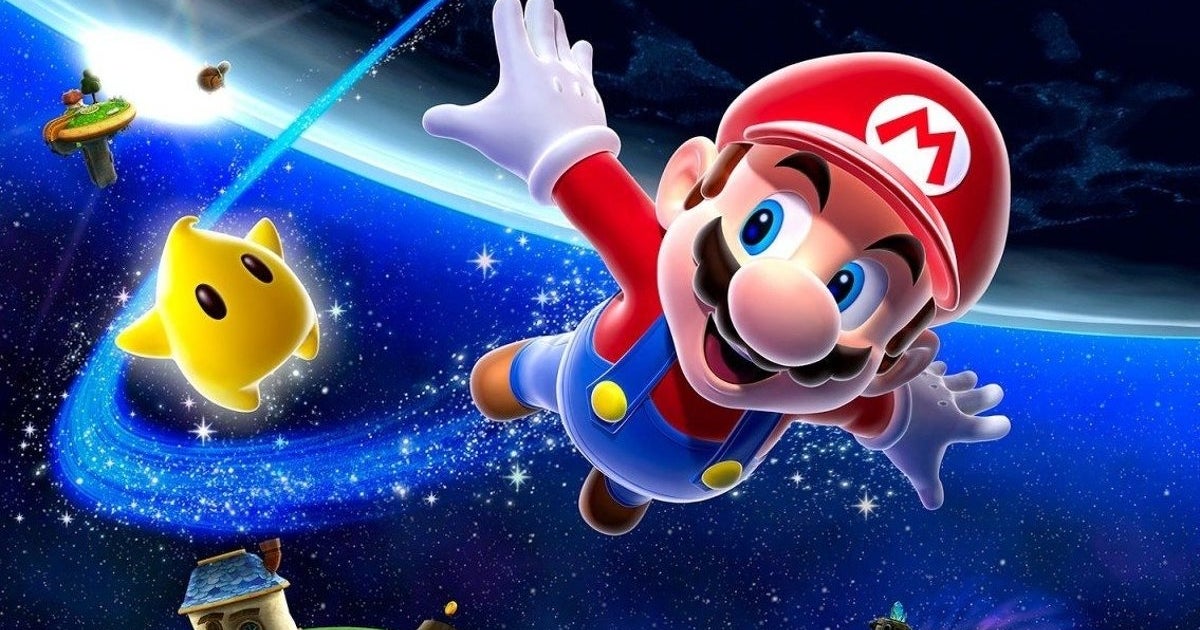 People buy Nintendo consoles because of Nintendo games. It's an old adage that is broadly true. If you're not intereste…
www.gamesindustry.biz